GOLF Tournament 2020 – Cancelled

(June 5, 2020)  With a heavy heart, this week the Board of Directors of the Dawson College Foundation decided to cancel the 15th Annual Dawson College Foundation Golf Tournament, which was originally scheduled to take place June 10 at Summerlea Golf and Country Club.
The organizing committee was working so hard over the last few weeks trying to re-imagine the event, which is an important source of donations and a lot of fun. The committee had secured a possible alternative date in August as we thought through the possibilities and monitored the pandemic.
Reluctantly, the Board cancelled the tournament when it became apparent it would not be possible to host an event that would be safe for all participants and enjoyable.
However, the needs of our students have not been cancelled. We count on this annual event to help the Foundation keep encouraging and supporting our students. A student survey conducted in early April found that over 20 per cent of our students are having difficulty with basic expenses at this time.
We usually count on the tournament to bring in about $40,000. Dear friends of Dawson College and our students, we ask you to please consider making a donation to the Dawson College Foundation.
We sincerely hope that we will get a chance to see you on the greens in 2021!
---
Registration is now open for the 15th edition of the Dawson College Foundation Golf Tournament on June 10, 2020!
Sign up for yourself or your foursome to join us for a great day on the friendly fairways of Summerlea Golf & Country Club! 
Stick around for our dinner including raffles, a silent auction and top-notch cuisine in their beautiful modern dining room.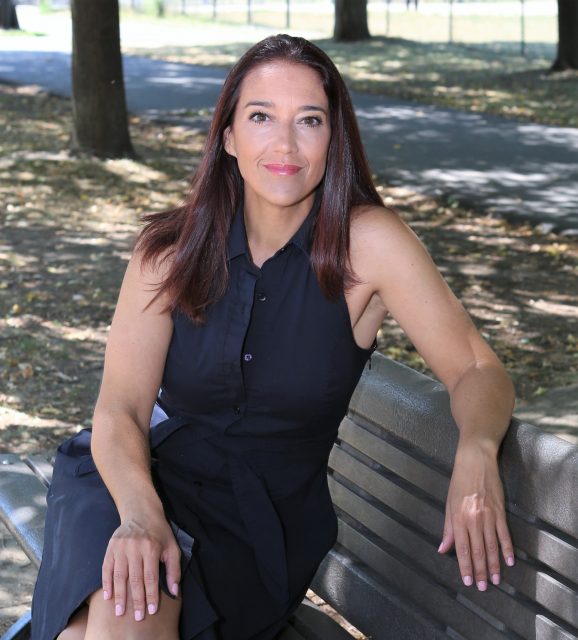 With Nancy Audet as our guest of honor and an impressive list of sponsors already on board, the 15th annual tournament is shaping up to be one for the record books. If you would like to join the generous organizations listed below in supporting Dawson student success, please check out the sponsorship opportunities at the bottom of the page. We are happy to report that the sponsorships are flying off the tee, so get in while you can!
The following partners are already committed as major sponsors.
See you on the course!
---
 The 15th edition of the Dawson College Foundation Golf Tournament will take place June 10, 2020
Early bird registration opens December 10. Stay tuned.
Our Golf Committee has been working all fall to deliver the best tournament yet.
On Wednesday, June 10, 2020, we will return to the beautiful and challenging course at Summerlea Golf and Country Club in Vaudreuil for the 15th edition of the annual Dawson College Foundation Golf Tournament.
                                                                                                                                           Nancy Audet of TVA Sports is this year's Honourary Chair!
For more information, please contact Lucy Segal at lsegal@dawsoncollege.qc.ca or at 514-931-8731, ext. 1351.
---
GOLF Tournament 2019
Dawson College is celebrating its 50th anniversary and we are going golfing!
Join us for a fun round of golf in support of the Dawson College Foundation on Wednesday, June 12, 2019.
The 14th edition of the Dawson College Foundation Golf Tournament, presented by Alexis-Nihon, is gearing up. This great fundraiser will be held at the fully renovated Summerlea Golf & Country Club, one of the most prestigious private golf clubs in the Greater Montreal area.
Don't miss out on this great opportunity to contribute to a great cause and play at this spectacular course. Register now! You'll have to hurry, space is limited and the best sponsorship packages are going fast.
Even if you have no clue what a slice, a bogey or a mulligan are, you can still participate in a great evening of entertainment by joining us for the cocktail, exceptional dining and a silent auction.
You will find here all the registration and sponsorship information you need to confirm participation for you and your guests. It's quick and easy. Team up with us and enjoy this unique tradition that helps the Dawson Foundation support leading initiatives of Dawson College, a prestigious higher education institution recognized across the province.
Thanks to all participants, graduates and sponsors who have allowed the Dawson College Foundation to offer enhanced activities and quality services that encourage and support the College and its students. We are sincerely grateful for the generous participation of loyal friends and new supporters.
News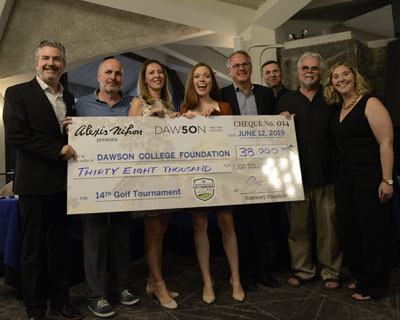 Thursday, 27 June 2019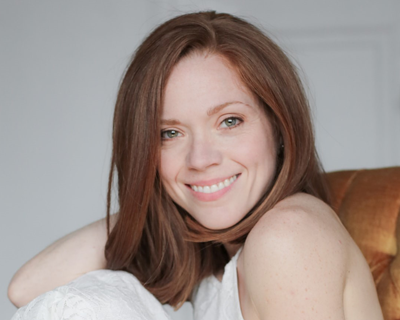 Thursday, 16 May 2019
---
Golf Tournament 2018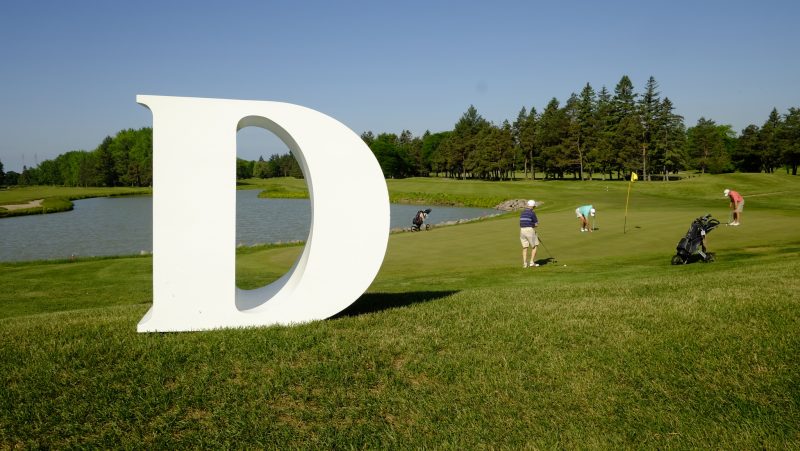 $40,000 RAISED BY GOLF TOURNAMENT TO SUPPORT STUDENTS
The 13th edition of the Dawson College Foundation Golf Tournament, presented by Alexis-Nihon, took place on June 13 at the Summerlea Golf and Country Club in Vaudreuil-Dorion.
The rain held off until the last few holes, making for a good day on the course among friends, colleagues and partners. At the end of the day, when all was said and done and tallied up, more than $40,000 was raised to increase the capacity of the Dawson Foundation to ensure that every student at Dawson College is given a real opportunity to thrive, whether through awards and scholarships, financial aid or in the long-term, by supporting new initiatives that benefit students.
Dawson values the partnerships with sponsors that have developed over the years in support of the Golf Tournament to make it a success. With this year's Tournament proceeds, nearly a half a million dollars has been raised over the past 13 years.
THANK YOU TO OUR SPONSORS!
Title Sponsor

Tournament Sponsor
                              
Gold Sponsors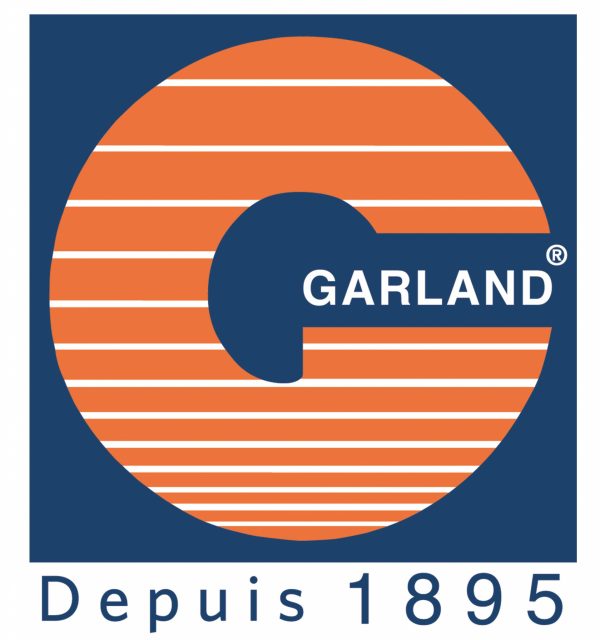 Silver Sponsor

Bronze Sponsor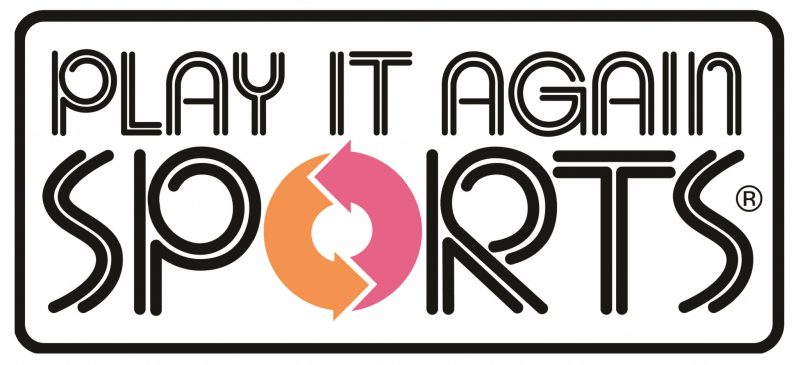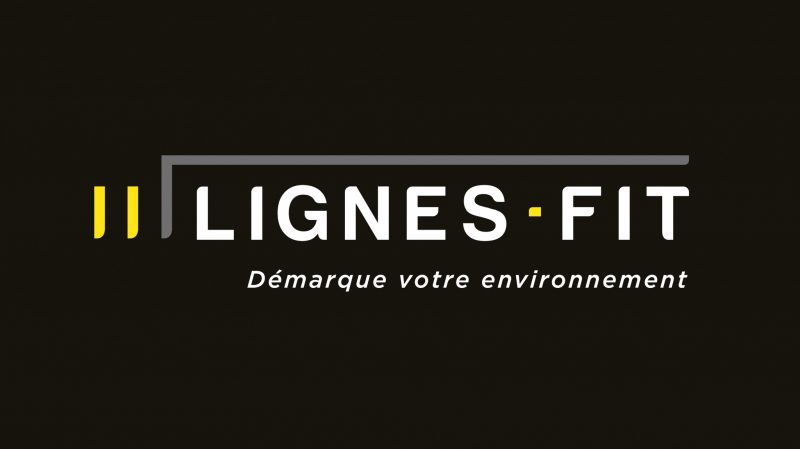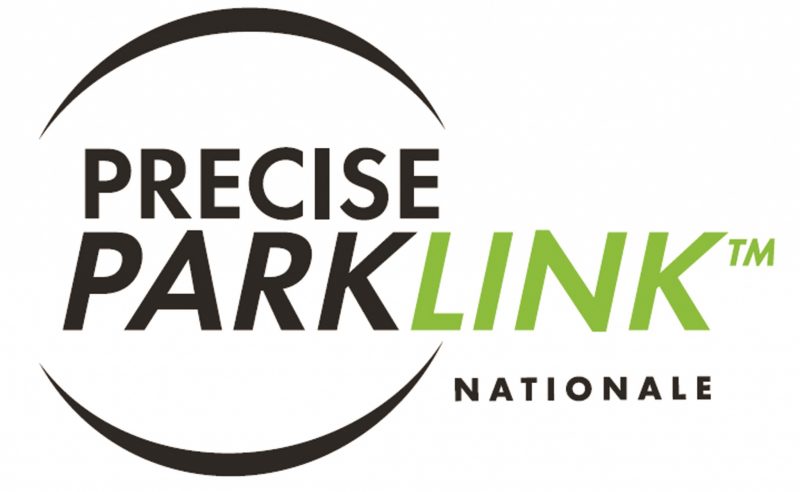 Driving Range Sponsor

Gift and Prize Sponsor
Club de hockey Canadien
Damy & Pat Landscaping
Dawson College Bookstore
Hometree Services
Hopkins Restaurant
Opéra de Montréal
Big Kahuna
Evenko
Roasters
Logiflex
Club Med
Chartwells
IT2-Go
Inso
News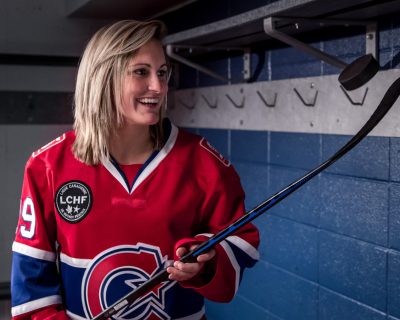 Friday, 20 April 2018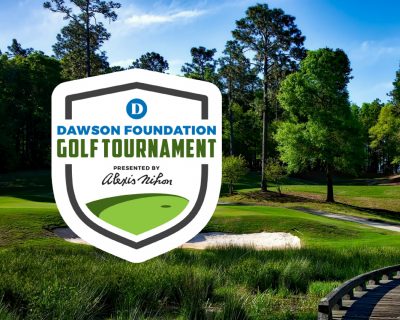 Friday, 20 April 2018
Dawson Foundation Ceremony