Golf Tournament
Dawson College Foundation
FORRRRE!  Join us for a fun round of golf in support of the Dawson College Foundation on Wednesday, June 13, 2018. 
The 13th edition of the Dawson College Foundation Golf Tournament presented by Alexis Nihon is gearing up just as Dawson prepares to celebrate its 50th anniversary.
And for the first time ever, this great fundraiser will be held at Summerlea Golf & Country Club, one of the most prestigious private golf clubs in the Greater Montreal area.
Don't miss out on this great opportunity to contribute to a great cause, to play this spectacular course and to meet the Tournament's Honourary President, Marie-Philip Poulin, three-time Olympic medallist and former Dawson Blues hockey player.
You'll have to hurry, space is limited and interesting sponsorship packages are going fast!
Even if you have no clue what a slice, a bogey or a mulligan are, you can still participate in a great evening of entertainment by joining us for the cocktail, the silent auction and the banquet dinner.
You will find all the registration and sponsorship information you need here to confirm participation for you and your guests. It's quick and easy.
Over the past 12 years, the generosity of players and sponsors has helped us raise more than $450,000 for students in financial need and to support the awards and scholarship program. Team up with us and enjoy this unique tradition that helps the Dawson Foundation support leading initiatives of a leading college in Québec.
Thanks to all participants and sponsors who have allowed the Dawson College Foundation to offer enhanced activities and services that encourage and support the College and its students. We are sincerely grateful for the generous participation of loyal friends and new supporters.
For more information about the golf course, please visit www.summerlea.com
Thank you!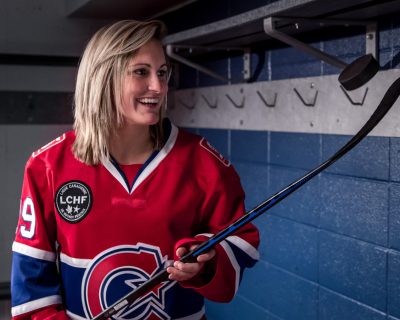 Friday, 20 April 2018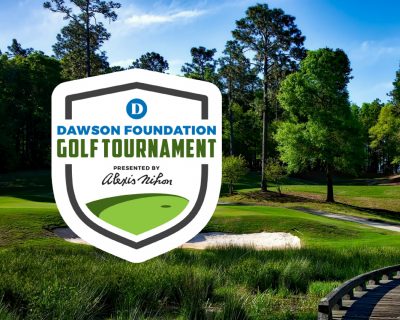 Friday, 20 April 2018
Dawson Foundation Ceremony