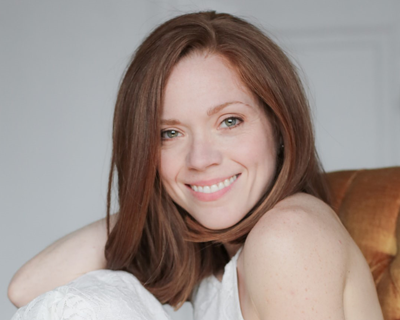 Thursday, 16 May 2019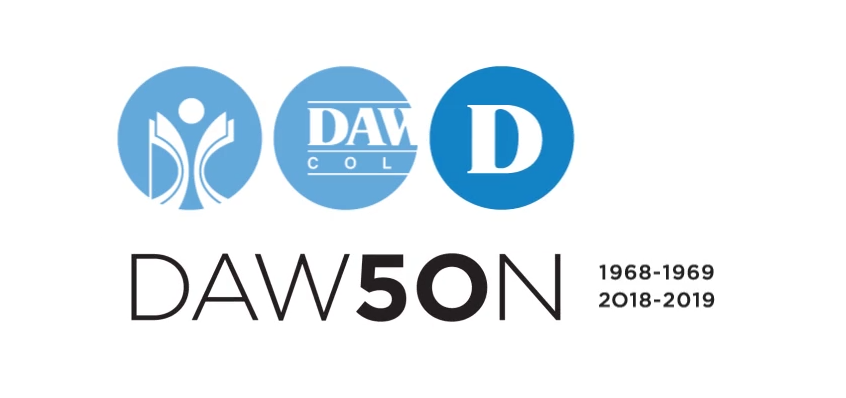 50 Years is Reason to Celebrate!
Dawson College has been woven into the fabric of Montreal for a long time. So long, in fact, that it's time to celebrate our 50th anniversary. Between September 2018 and September 2019 and beyond, Dawson will give members of the College community, alumni, friends and partners ample opportunity to be part of the festivities. Join us!
Connect
Celebrate