September 15th - October 22nd, 2022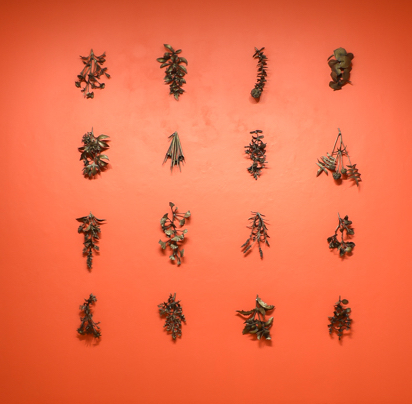 The Warren G. Flowers Art Gallery is pleased to present the work of Ottawa-based artist Anna Williams. This is the first Montreal exhibition of Williams, who has created technically and conceptually complex prints and bronze sculptures which reinterpret female roles, gender conformity, and attitudes towards nature in classical Greek myths.
Born in Ottawa, Anna Williams studied sculpture and printmaking at Mount Allison University (Sackville, New Brunswick), before returning to Ottawa, where she continues to work, garden, and live with her wife, children, dogs and an excessive number of houseplants.
Vernissage: Thursday, September 15th, 2022 at 5:00pm Artist Talk: to be announced