Current Exhibition
7 Days in Havana
curated by Roy Hartling and David Hopkins
September 16 – October 1st 2016
Vernissage: September 16 at 5:30 pm
[…]  There is no way to replicate this project aside from actually going and doing it. There is no substitute for the actual experience. During the trip, each day I felt myself grow as a photographer. I never felt that before, and to such an intense degree. It was like my own eyes were so quickly adjusting how to properly focus and frame before even looking through the viewfinder. In a way, the trip was a gateway to develop the courage and curiosity to pursue a documentary trip on my own one day. I was so inspired by my time there that I have booked tickets to return one year after our visit: I fell in love with the city and I will continue my documentation of its charm, change and charisma. I would have never gotten this experience have it not been for the teachers and the generous support of Dawson College. Having this catalogue immortalize our memories, it reminds us of the journey and adventure with all the beautiful people we met, places we explored and friends we made an eternal connection with. 
Thank you.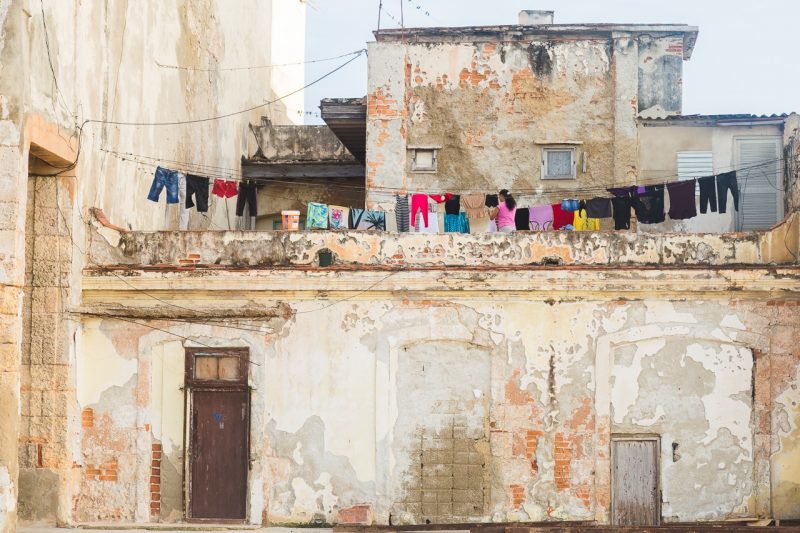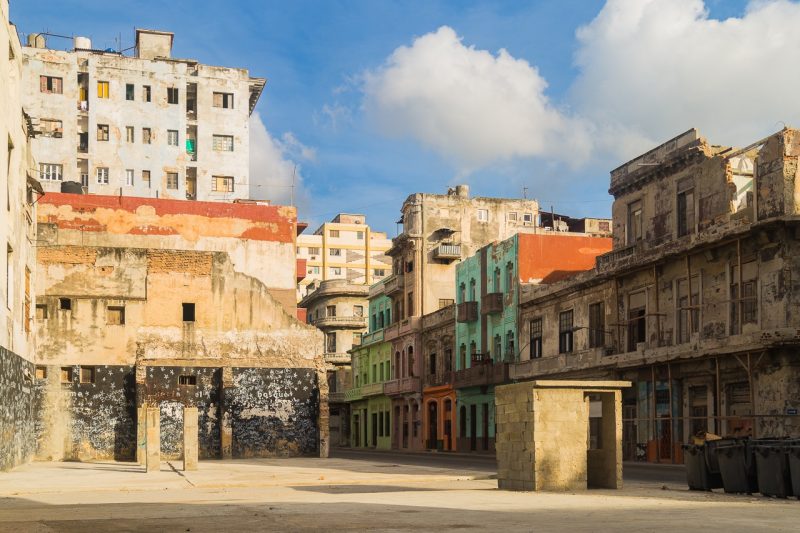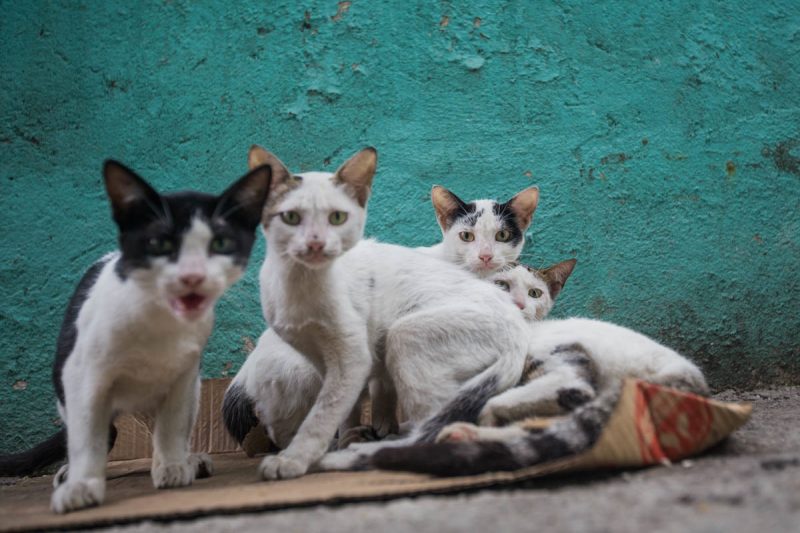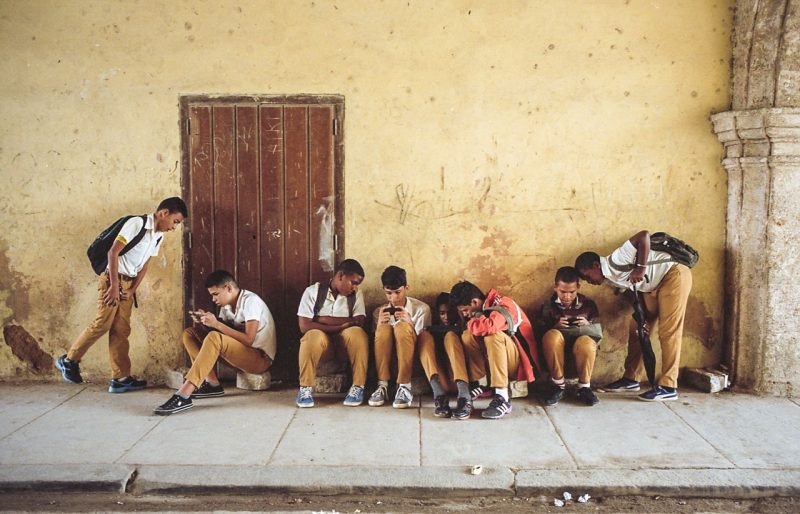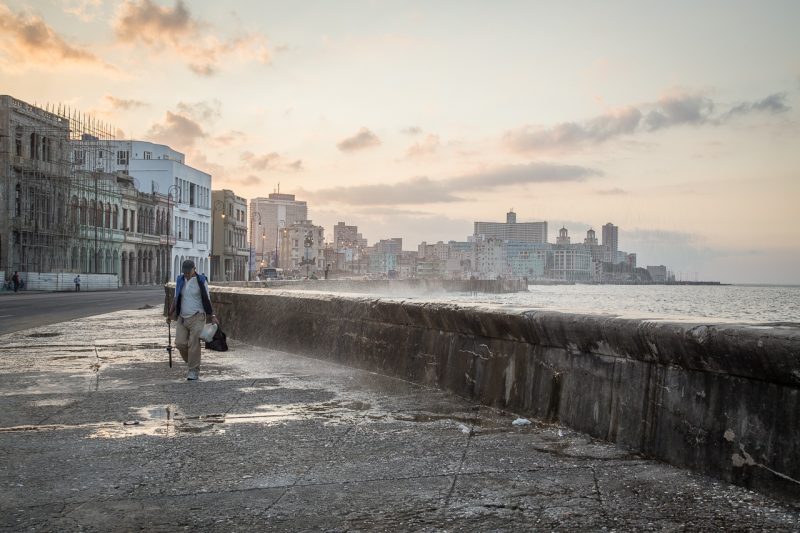 Lina Samoukova, student and artist.
---
About the Warren G Flowers Gallery
The newly expanded Warren G. Flowers Art Gallery's mission is to educate, empower, inspire and showcase diverse contemporary art practices to the Dawson College community and general public. Each year, it features hundreds of artworks by students, alumni, faculty, staff as well as contemporary artists from across Canada and abroad.
---
Monday to Friday 9am-9pm
Saturday: 9am – 5pm
closed Sundays
Admission is free
Dawson College, 4001 De Maisonneuve Blvd. West
Montreal, Quebec H3Z 3G4