Continuing Education Advising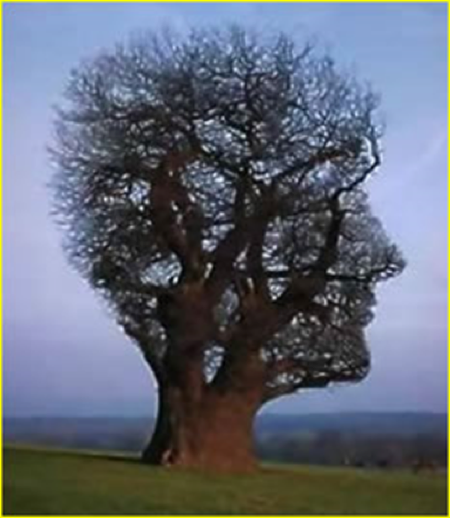 Academic Advising is an information service designed to help all Dawson students with educational decision making. Advisers will help you set an educational plan for both your stay here at Dawson and for university. We will provide you with information on your graduation requirements, course prerequisites, college policies and procedures, applying to university and a lot more. Continuing Education students come see us in 2H.1.
Important
Questions about registration? Check out our useful guide to help you out!
Academic advisors: How can we help?
Please see the Spring 2020 Virtual Campus Webpage for information about how the rest of the semester will unfold. The answers to many questions can be found there.
As plans are still being worked out, please note that advisors are not yet able to answer questions relating to the following:
Summer School
Registration for the fall semester
Commandites (permission to take summer courses at another cegep)
The English Exit Test
The R Score
Information will be posted on the Dawson website as it becomes available.
Seeing an Advisor – Drop In Times
Chat
Online chat will replace in-person drop-in.  Chat will be available (daily) according to the schedule* listed below.
Please login to the MyDawson Portal and within the menu of My College Services you'll find Academic Advising Drop-In Chat
Tuesday, June 30, 2020
12:00 PM - 1:00 PM

Online chat available
Advising By Email
Starting the week of March 30th, academic advisors will be available remotely to answer questions. Simply email advsecretary@dawsoncollege.qc.ca.  In your email, please include the following information:
Name
Student Number
Program Name
Reason for the email (i.e. questions you may have)
Phone number where you can be reached
Advisors will do their best to call you within 24 hours.
They will be able to help you with the following topics:
Help with assessing academic goals
Individual course planning/ selection
Help with academic difficulties
Information about graduation requirements
Program change information
University applications tips
Educational alternatives
Due to the number of students who need to speak to an Advisor at this time of year, please be prepared to wait.
This service is first come, first served so time slots may be limited based on demand.