Continuing Education Advising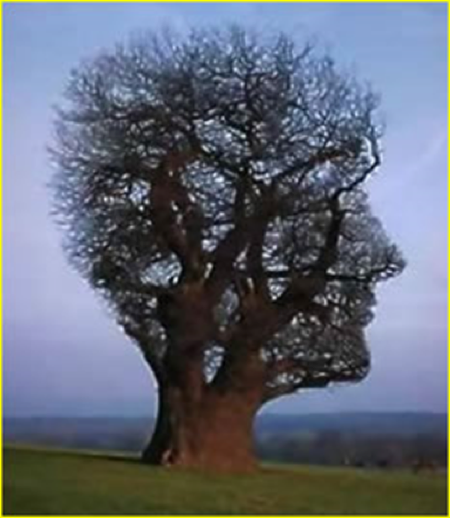 Academic Advising is an information service designed to help all Dawson students with educational decision making. Advisers will help you set an educational plan for both your stay here at Dawson and for university. We will provide you with information on your graduation requirements, course prerequisites, college policies and procedures, applying to university and a lot more. Continuing Education students come see us in 2H.1.
Important
Questions about registration? Check out our useful guide to help you out!
Seeing an Advisor for Continuing Education Students
Advising Online Drop-ins
Do you have a quick question ?
Do you need to speak to an Advisor?  
You can attend a ZOOM Drop-In for a private one-on-one conversation with an Advisor !
When: Please see the following availability

Monday, September 21, 2020
3:00 PM - 4:00 PM

Advising Zoom Drop-In
Tuesday, September 22, 2020
3:00 PM - 4:00 PM

Advising Zoom Drop-In
Wednesday, September 23, 2020
3:00 PM - 4:00 PM

Advising Zoom Drop-In
Where:  You will find the Zoom link in your My Dawson Portal under My College Services/Continuing Education Advising Zoom Drop-Ins
Please note that this service is first come, first served.  You will need to wait in the Zoom waiting room until it is your turn to see an Advisor in order to keep your priority.
Advising By Email
Academic advisors are available remotely to answer questions. Simply email :
In your email, please include the following information:
Name
Student Number
Program Name
Reason for the email (i.e. questions you may have)
Phone number where you can be reached
Advisors will do their best to call you within 24 hours.
They will be able to help you with the following topics:
Help with assessing academic goals
Individual course planning/ selection
Help with academic difficulties
Information about graduation requirements
Program change information
University applications tips
Educational alternatives
Due to the number of students who need to speak to an Advisor at this time of year, please be prepared to wait.