Continuing Education Advising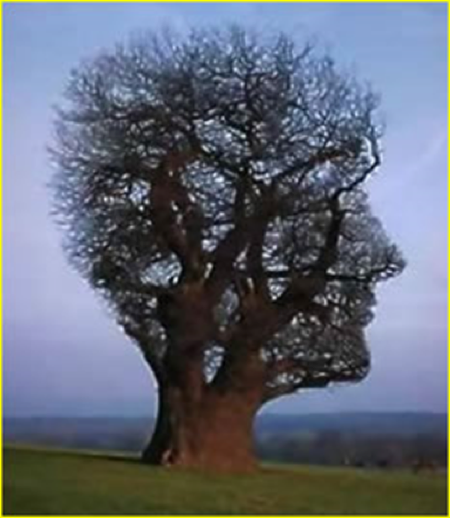 Academic Advising is an information service designed to help all Dawson students with educational decision making. Advisers will help you set an educational plan for both your stay here at Dawson and for university. We will provide you with information on your graduation requirements, course prerequisites, college policies and procedures, applying to university and a lot more. Continuing Education students come see us in 2H.1.


Important
Questions about registration? Check out our useful guide to help you out!
Note
Fall 2022 Admissions News
Current Dawson Continuing Education students (evening division) registered for the Winter 2022 semester who wish to change programs or change to the day division, must complete a request using the on-line Program Transfer Request form available under My College Services in My Dawson Portal (Omnivox) as of January 31, 2022. Deadline is March 1st..
For Continuing Education DEC programs, Springboard to a DCS (Tremplin DEC Transition program) and University Prerequisites program: Applications will open in May 2022.  Please revisit the Continuing Education webpage during this time for more information or to apply directly visit the Application Center: https://apply.dawsoncollege.qc.ca/
For Day division DEC programs: please visit the the Fall Admissions page before March 1, 2022.
Advising Online Appointments
Do you need to speak to an Advisor?
You can attend a ZOOM Appointment for a private one-on-one conversation with an Advisor !
Where and When:  You will be able to book a personal online appointment in your Dawson Portal through "Omnivox services/Make an Appointment".
In this module you will be able to see the availability of the Continuing Education Advisors.  Please select an available time in the calendar and book an appointment with your password.  Once your appointment is finalized, you will receive a ticket confirming your appointment time and the zoom link for your meeting.
If there are no availabilities, please try again later as more appointments will be added to the advisors calendar every few days.
At any time, you can go back to the "Make an Appointment" module to visualize your appointment ticket to review the time, date and zoom link.
If you need to cancel your appointment, please use the same module to do so.
Advising By Email
Academic advisors are available remotely to answer questions. Simply email :
In your email, please include the following information:
Name
Student Number
Program Name
Reason for the email (i.e. questions you may have)
Phone number where you can be reached
Advisors will do their best to call you within 24 hours.
They will be able to help you with the following topics:
Help with assessing academic goals
Individual course planning/ selection
Help with academic difficulties
Information about graduation requirements
Program change information
University applications tips
Educational alternatives
Due to the number of students who need to speak to an Advisor at this time of year, please be prepared to wait.