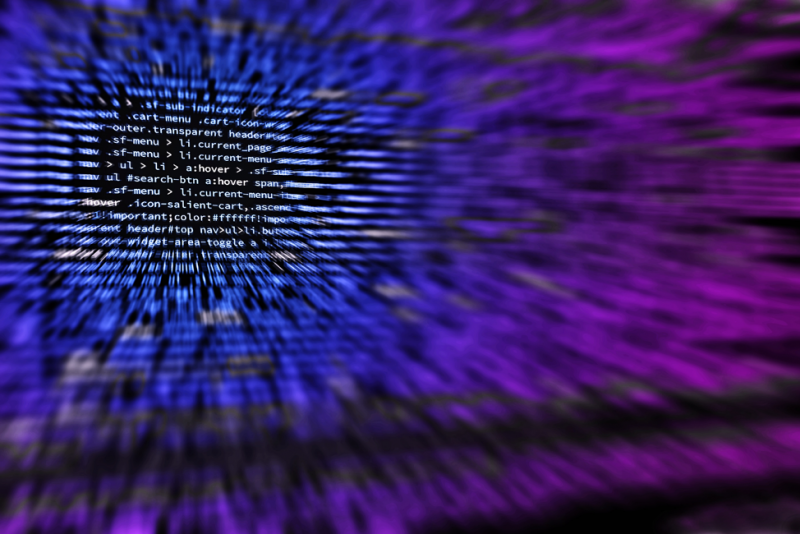 Computer Science Technology
The Dawson Board of Governors approved the new Computer Science Technology Program at the October 2018 meeting.  The Computer Science Technology Program faculty, led by Jaya Nilakantan and Andrew Bodzay, developed the new program based on a set of new competencies from the Ministry.  Implementation of the new Program will begin in fall, 2019.
The Ministry made some notable changes, including new admission requirements, and the use of optional competencies, which allow colleges to customize their program for a specific job market. The Dawson Program will continue to prepare students to be software developers.