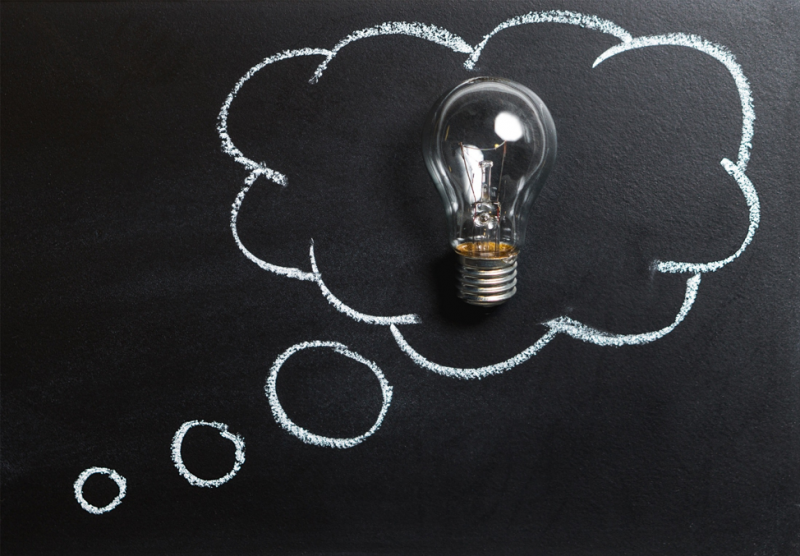 Did You Know …
Dawson has 5 pre-university programs and 21 technical programs.
The daytime enrolment for fall 2018 was 8279 students, of whom 61.4% were female.
Dawson's students come from over 130 countries of origin.
The enrolment in Continuing Education for fall 2018 was 2694, of whom 47% were full-time.