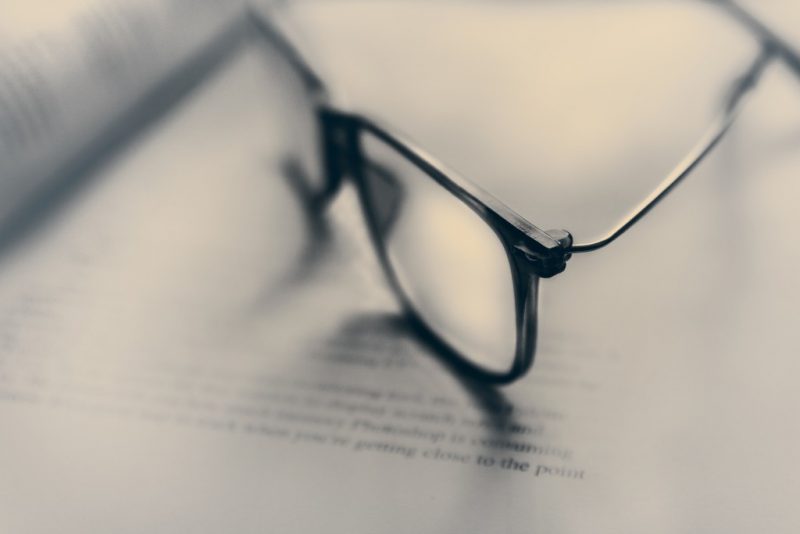 Suggested Readings on Pedagogy
McKeachie's Teaching Tips: Strategies, Research, and Theory for College and University Teachers, by Wilbert J. McKeachie and Marilla Svinicki, 2013.
A very practical handbook written by professors at University of Michigan and University of Texas at Austin. The chapters are easy to read and address varied and essential topics such as: "Meeting a class for the First Time", "Facilitating Discussion: Posing Problems, Listening, Questioning", "Motivation in the College Classroom", and "Teaching Culturally Diverse Students".
---
Understanding by Design, by Grant Wiggins and Jay McTighe, 2nd edition, 2005 (available as an eBook).
Everything you wanted to know about "backward design" but were afraid to ask is in this essential book by the main advocates of this approach. There are clear definitions, plenty of examples and a detailed template to get you started with the three broad steps:
identifying the desired results,
determining acceptable evidence,
planning the learning activities.
---
Teaching and Learning STEM: A Practical Guide, by Richard Felder and Rebecca Brent, 2016.
Although there is a STEM (science, technology, engineering, mathematics) flavour to this book, it addresses good pedagogy in post-secondary education that can be easily transferred to other disciplines. Whether you are interested in how to prepare a new course, plan learning activities so that students are engaged, or assess competencies, this guide offers practical, research-based advice.
If you would like to learn more about these, or any other ideas you have for your teaching, please contact Einat Idan in the Office of Academic Development (eidan@dawsoncolllege.qc.ca, ext. 1408, room 4B.1-6).