Creative Collective for Change seeks to bring students, teachers, administrators, ​activists, artists and curators ​together to work towards developing opportunities for addressing complex social issues in creative, constructive and critical ways. Our approach is interdisciplinary, inspired by artistic forms of activism and the theory and practice of nonviolence
This initiative is inspired by the Resist Violence pedagogy: providing non-polarizing resources and tools for communities addressing complex social issues in their teaching practices.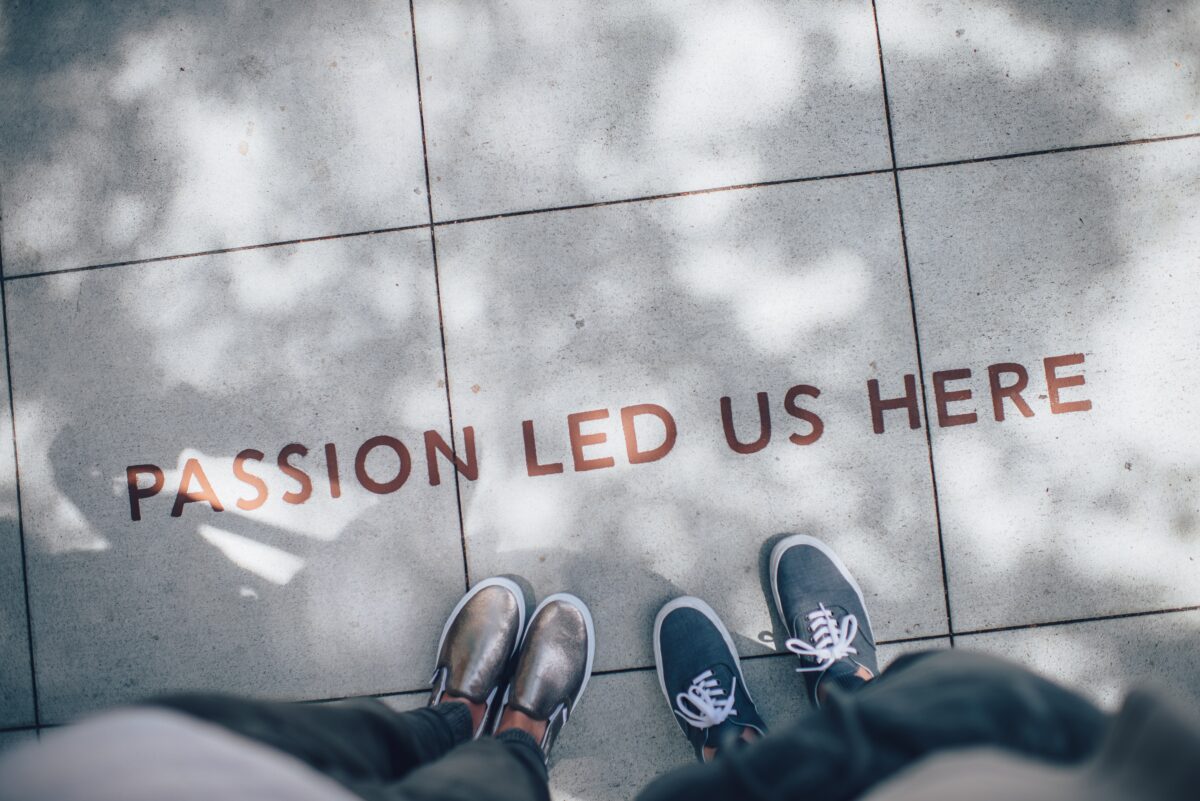 Who are we?
The Creative Collective for Change is a new para-academic initiative at Dawson College that involves Dawson students, faculty and staff, and at times external artists, curators and activists, in student-centered projects that confront some of the most challenging social issues of our day. Our goal is to draw out complexities and interconnections, create moments that engage those deeply committed and those not quite sure what to think, and inspire all through the potential of making real change.
---
What guides the work of the Creative Collective for Change?
Our work is guided by several key principles:
Connecting course work and co-curriculars –

The Creative Collective will create multiple spaces for cross-disciplinary and cross-course collaboration. Some of our events and  activities will be developed by students in a particular course, while others will involve independent students and faculty in creative collaborations outside their classes..   

Cultivating interdisciplinarity –

The project is embedded within an evidence-based, interdisciplinary approach that draws from recent work across different disciplines. Our commitment to interdisciplinarity though is perhaps most visible through the diverse perspectives and voices that characterize our workshops, exhibits, and presentations. 

Finding connections and embracing complexities –

All activities of the Creative Collective for Change search for the nuances, complexities and diversity of our respective experiences. At its essence, our approach is future-oriented, emphasizing our collective responsibility to work for change. 

Engaging our reason, emotions and creativity –

Recognizing the difficulties of breaking through our psychological resistance to new ideas and disturbing realities, we seek to find multiple points of  entry in our events and activities. Our interest is inspiring those on all sides to engage in personal reflection, constructive discussion, and creative problem-solving.  

Fostering a sense of critical hope –

There are a lot of reasons to feel pessimistic about our future, but our aim is to build spaces where our creativity, mutual vulnerability, sense of social responsibility and hope can be brought together as we work towards changing our world in positive ways. 
How are we unique?
The Creative Collective for change shares the concerns of numerous other Dawson initiatives, including the Peace Centre, Sustainable Dawson and our various certificates, including Women's/Gender Studies, Peace Studies and the Certificate for Decolonization and Indigenization, that seek to promote a more just and peaceful society. What is unique about us, though, is our central focus on the how:  
How does nonviolent social change happen? 

How can we create constructive spaces inside and outside the classroom to tackle the complex and polarizing issues of today. 

How can we bring in multiple voices and stories in a way that recognizes the dignity of all?
If you want to read more about the Creative Collective for Change's current, priorities and goals, take a look at our 2021-2023 project framework document 
Creative Collective for Change Lead
Creative Collective for Change Lead