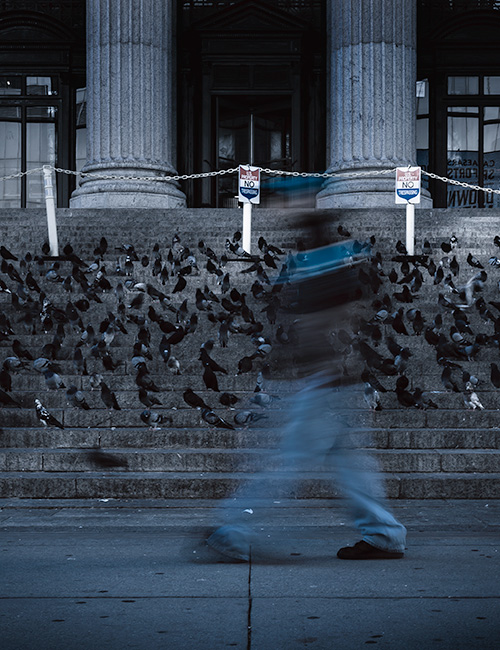 Untitled: Dawson College Commercial Photography
Untitled is a varied collection of images presented by the fall 2022 graduates of Dawson's AEC Commercial Photography Program.
Seven students, including Fiona Campanelli, Valeria Cori-Manocchio, Surah Field-Green, Nicholas Gagnon, Molière Solon, Nadim Zakkour and Atena Zare, showcase their work in portraiture, fashion, product, sports photography and more. Their adventure at Dawson began in an unusual way–on a computer instead of in a classroom. Pursuing photography during a global pandemic wasn't always easy, but they learned to hone their craft, and present their achievements with pride here.