Sponsored by
Montreal's FREE 1-day Software Conference
For students & developers – Friday, January 15, 2021
Montreal's

Less Than

* FREE 1-day Software Conference
Online / En ligne
---
*Supported by  
Everyone who attends will receive a 35% discount code good for all Manning products in all formats. 
Five eBook copies of Mannings' Classic Computer Science Problems in Java by David Kopec will be raffled at the end of the conference.
---
This coming January DawsCon will be part of the first conference organized by Java Champions. The JChampionsConf will be taking place on Jan 13, 14,18, and 19, 2021.  Go to https://jchampionsconf.com/ for more information.
---
We are looking for more sponsors for DawsCon 2021. To learn more and hopefully sign on, email us at dawscon@dawsoncollege.qc.ca for how you can be involved in DawsCon.
---
DAWSCON at Dawson College on January 15, 2021 Online
Dawson College will again be hosting its free one-day software conference in Montreal. This conference is bringing speakers from around the world to speak to students and developers on a wide range of topics concerning software development. You chose to be a programmer and one of the commitments this entails is to lifelong learning. DAWSCON is the ideal place to start or continue!
The event is free to attend and targeted at students, professional software developers and anyone with a general curiosity.
DAWSCON, au College Dawson, le 15 janvier 2021, en ligne
Le collège sera à nouveau l'hôte de sa conférence gratuite à Montréal. Elle permettra d'entendre des présentateurs du monde entierdes partager leur vue du développement logiciel, et de ses multiples aspects. Vous êtes un programmeur, et vous apprenez tous les jours ? Alors cette conférence est faite pour vous !
Cet événement est gratuit et nous invitons les étudiants, les développeurs de logiciel, et tous ceux qui sont curieux.
---
Speakers / Conférenciers
Venkat Subramaniam
President, Agile Developer, Inc., Java Champion, JavaOne Rockstar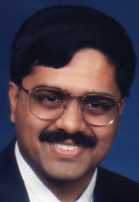 Dr. Venkat Subramaniam is an award-winning author, founder of Agile Developer, Inc., creator of agilelearner.com, and an instructional professor at the University of Houston. He has trained and mentored thousands of software developers in the US, Canada, Europe, and Asia, and is a regularly-invited speaker at several international conferences. Venkat helps his clients effectively apply and succeed with sustainable agile practices on their software projects. Venkat is a (co)author of multiple technical books, including the 2007 Jolt Productivity award winning book Practices of an Agile Developer. You can find a list of his books at agiledeveloper.com.
Julien Dubois
Cloud Developer Advocate at Microsoft and Java Champion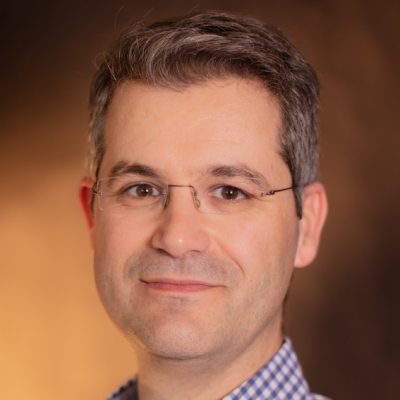 Julien is known as the creator and lead developer of the JHipster project. In the past 20 years, he has mainly worked with the Java and Spring technologies as an architect and as a consultant, working for many different customers across all industries. As he loves to share his passion, Julien wrote a book on the Spring Framework, spoke at more than 100 international conferences, and created several popular Open Source projects.
Currently, Julien focuses on improving Java and Spring support on Azure.
James Weaver
Quantum Developer Advocate IBM, Java Champion, JavaOne Rockstar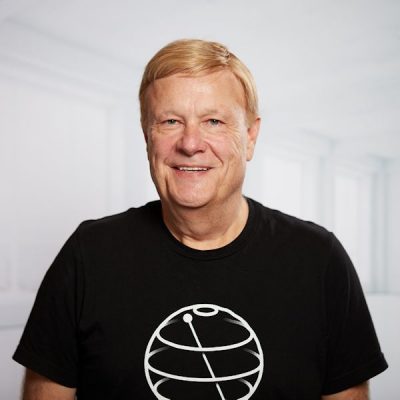 James Weaver is a developer, author, and speaker with a passion for quantum computing. He is a Java Champion, and a JavaOne Rockstar. James has written books including Inside Java, Beginning J2EE, the Pro JavaFX series, and Java with Raspberry Pi. As an IBM Quantum Developer Advocate, James speaks internationally at quantum and classical computing conferences. He tweets as @JavaFXpert, and blogs at http://JavaFXpert.com and http://CulturedEar.com
Mark Stephens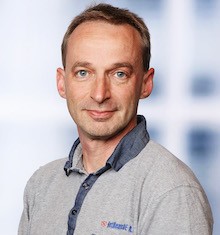 Mark Stephens is a Java enthusiast and keen NetBeans user who regularly speaks at Oracle CodeOne, DevFest and NetBeans events. He organises a NetBeans UK conference.
Mark is the Founder of IDRsolutions, a UK based software Company whose products include a Java PDF Viewer, a PDF to HTML5/SVG converter and a complete replacement for ImageIO.
Mark is very proud to have an MA Degree in Mediaeval History for which he has yet to find any practical use.
Mark Heckler
Java Champion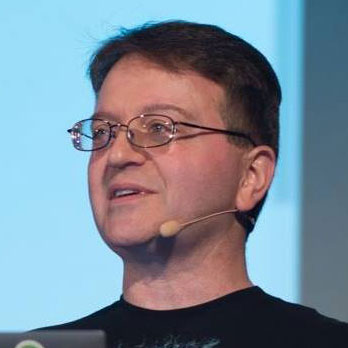 Mark Heckler is a Java Champion, published author, conference speaker, and Spring Developer & Advocate for Pivotal developing innovative production-ready software at velocity for the Cloud and IoT applications. He has worked with key players in the manufacturing, retail, medical, scientific, telecom, & financial industries and various public sector organizations to develop & deliver critical capabilities on time and on budget. Mark is an OSS contributor and author/curator of a developer-focused blog (https://www.thehecklers.com) & an occasionally interesting Twitter account (@mkheck).
Heather VanCura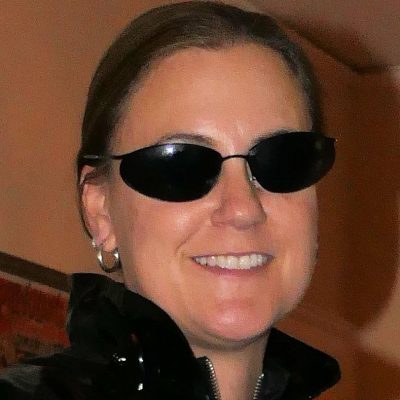 Heather leads the Java Community standardization efforts at Oracle, and is a leader of the global community driven adoption user group programs. She is Chairperson of the Java Community Process (JCP) program. In this role she drives the efforts to transform the JCP program and broaden participation and diversity in the community. She is passionate about Java, women in technology and developer communities, serving as an International speaker and community organizer of developer hack days around the world. She resides in the San Francisco Bay Area, California USA and enjoys trying new sports and fitness activities in her free time.
Mary Grygleski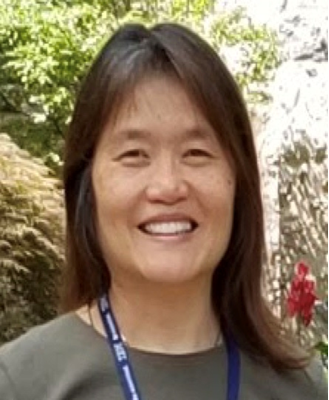 Mary is currently a Java Developer Advocate for IBM's Digital Business Group, specializing in Reactive Java systems. She has been riding the software tech waves since 1989, starting with Unix and C, then set sail for Java, open source, and web in the new Millennium, and now venturing into reactive, mobile, and the DevOps space. In her previous incarnations, she worked for several technology product companies in the Route 128 Boston Technology Corridor as well the San Francisco Bay Area. She now resides in the Greater Chicago area, and is an Executive Board member and the Director of Meetings for the Chicago Java Users Group (CJUG). Mary continues to be amazed by how software innovations can dramatically transform our lives. She can't wait to see what the next tech wave will be like.
Félix Roberge
Container Solution Archicted  at CloudOps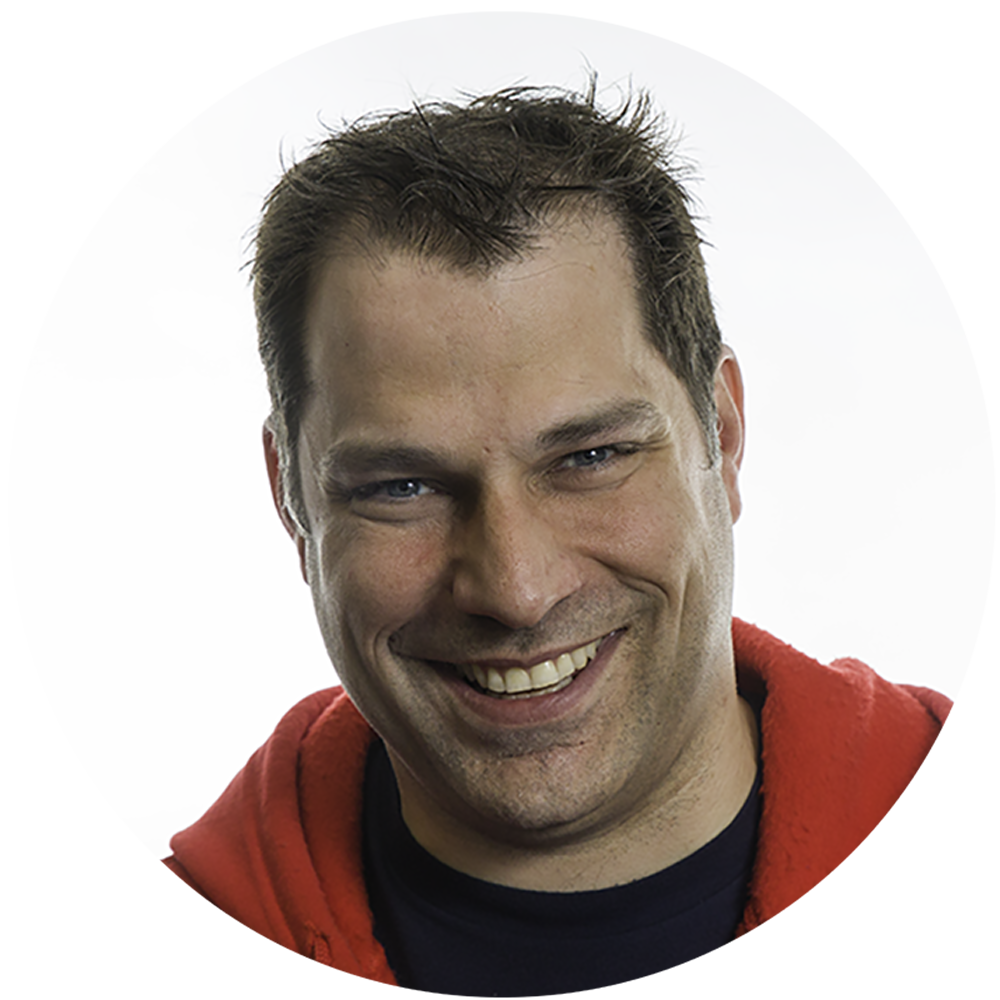 I'm a programmer, an architect, a technology enthusiasm, a conference speaker among other things that enjoy driving disruption and transformation to face the ever changing industry. I take pride in simplifying operations and driving innovation by providing lost cost, scalable and reliable software solutions that people will use and love. Believer of the added value of the community, I'm very involve in multiple user groups and in the Open Source Software movement.
I'm devoted in building and mentoring strong teams that nurture innovation and excellence will focusing on a stellar company culture.
Simon Martinelli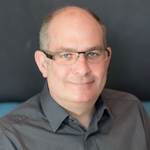 Simon Martinelli is a passionate Java, performance optimization and application integration expert with more than 25 years of experience creating efficient programming solutions as a developer, architect, and technical lead.
An active member of the Java community process, he has made key contributions to JSR-352 Batch Applications, JSR-354 Money, and Currency API.
In addition to coaching and teaching clients to optimize IT functions within business environments, he has been an Adjunct Professor at Berne University of Applied Science in Switzerland since 2007.
Constantin Drabo
---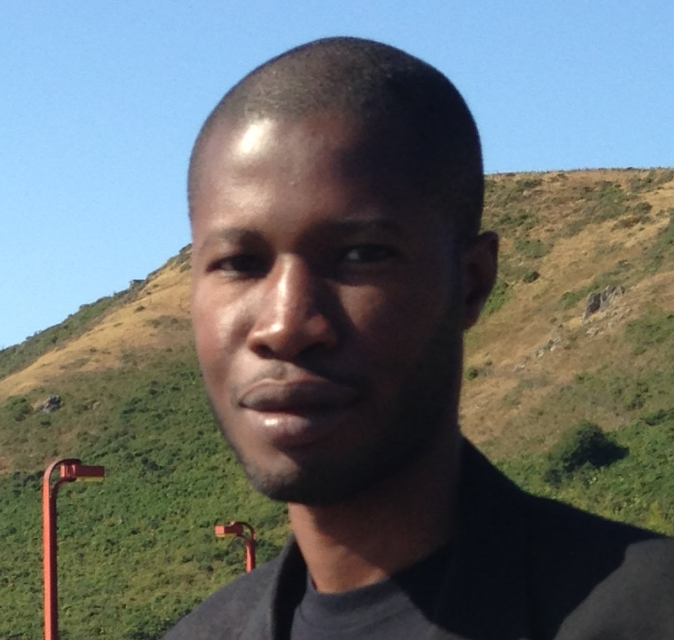 Hugh McKee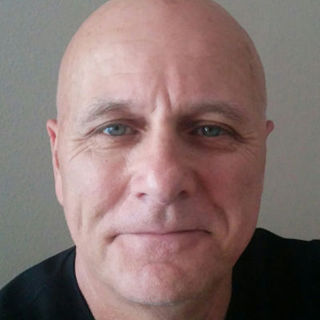 Hugh McKee is a Developer Advocate at Lightbend. He has had a long career building applications that evolved slowly, that inefficiently utilized their infrastructure, and that was brittle and prone to failure. That all changes when we started building reactive, asynchronous, actor-based systems. This radically new way of building applications rocked his world. As an added benefit, building application systems became way more fun than it had ever been. Now he is focused on helping others to discover the significant advantages and joys of building responsive, resilient, elastic, message-based applications.
Francis Toth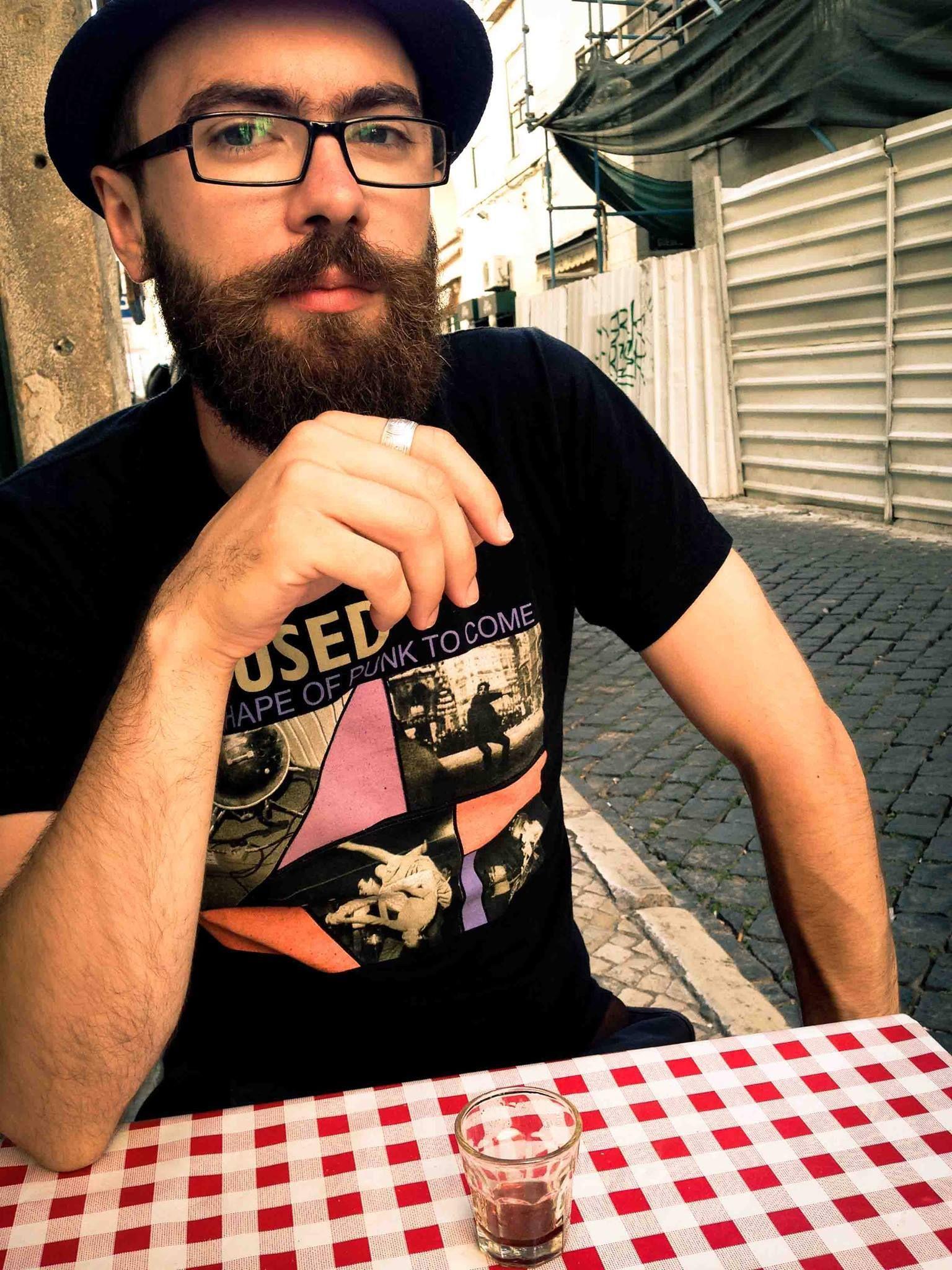 Software developer, convinced agilist and trainer with over 15 years experience developing highly scalable web/mobile/backend applications, optimizing work processes and leading dev teams. He is currently interested in software design in general, Functional Programming (Scala, ZIO, Cats, Haskell,…), type-level programming, concurrency and distributed systems. Francis founded Contramap, a Canadian consulting company providing technical expertise regarding functional programming, reactive system design and training, through talks, blog posts, open-source contributions, and development.
Conference Organizer: Ken Fogel
Java Champion, JCP Executive Committee Member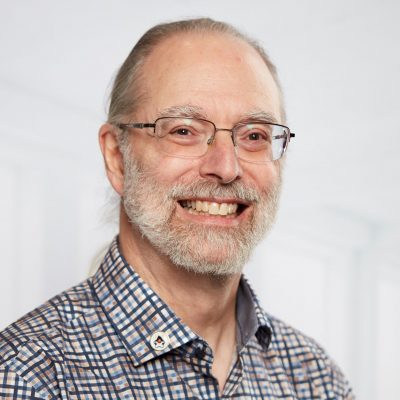 Ken Fogel is a faculty member of the Computer Science Technology Program at Dawson College. He has spoken at Java One, now called Code One and Apache Con and participated in JCrete. He is a member of the Java Community Process Executive Committee. After his first two years speaking at Java One he decided to bring a little of his experiences at these conferences to Montreal and this led to DawsCon. Being a developer means a commitment to life long learning but not everyone can travel to conferences. DawsCon brings to Montreal (this year online) some of the finest speakers in the world to a conference where admission is FREE!
---
For more information, contact us at dawscon@dawsoncollege.qc.ca.
Pour plus d'information, veuillez nous contacter au dawscon@dawsoncollege.qc.ca.

Manning is an independent publisher of computer books for software developers, engineers, architects, system administrators, managers and all who are professionally involved with the computer business. The books we publish cover a huge range of topics that the modern developer needs; from languages and frameworks, to best practices for team leaders.