Peace Week Schedule
Peace Week 2021 Schedule
Registration
All activities, unless otherwise stated, will be held online. In order to obtain the Zoom link, make sure that you register! If you wish to reserve an event for your class, have a question, or if you do not have a Dawson email address, please contact drice@dawsoncollege.qc.ca
Events:
All events are free. Please register for an activity by either clicking on the Registration Link or contacting drice@dawsoncollege.qc.ca
Sep 13, 2021 12:00 PM, Peace Week Meditation Session with Ivan Freud- Virtual Session. No registration required.
Sep 17, 2021 12:00 PM Peace Week Meditation Session with Daniel Goldsmith- Virtual Session. No registration required.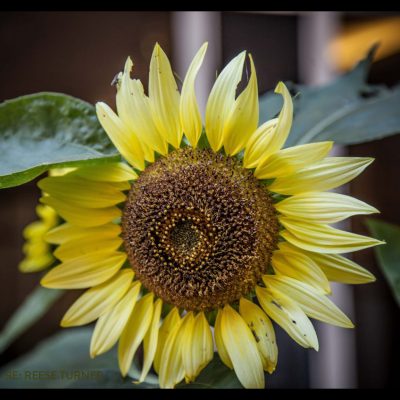 September 13th – September 16th : Urban Gardening with Sustainable Dawson. Open to the Dawson Community.
Before the frost comes get your hands dirty with us! Book your class now to spend time in the gardens during Peace Week. Not only will they get a crash course in urban gardening & biodiversity but you and your students will experience the calming and anti-stress effects that the natural world offers. This is an activity that brings together positive action for mental health and learning simultaneously. To book a class please click on the registration link. Please Click HERE To Register your Class.   

If you want to book your space & you are an employee or a student club please contact Diana Rice or Jen de Vera.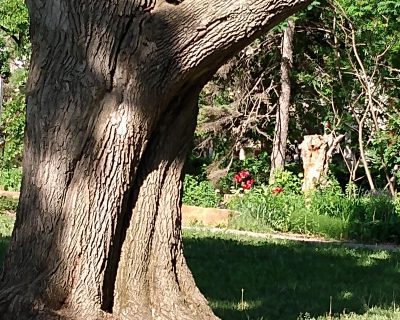 September 13th, 11:30 am, Open to the Dawson Community: Sustainable Happiness Intro Workshop. Join Jen de Vera from the Office of Sustainability for a unique tour of the College Campus alongside an introduction to the idea of Sustainable Happiness. This unique approach looks to connect mental health, positive psychology and the natural world. Click HERE to Register.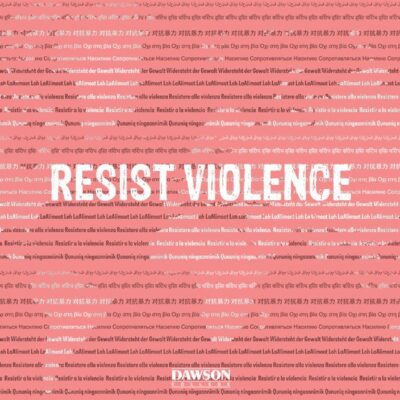 September 15th, 10 am -12 pm: Bringing the Theory and Practice of Social Change into the Classroom, with The Resist Violence Team. Faculty Professional Development Workshop. Room 3F.43.
Please indicate on your registration if you are attending in-person or virtually.
Somewhere in a classroom where challenging topics are being addressed, there is a teacher navigating through the cynicism, resistance, and trauma with their students. How can we properly address sexism, racism, and/or painful histories/realities – covering the complexities and encouraging critical thought- without causing harm? This is the thorny garden the Resist Violence community of practice has been growing in. Kim Simard, Pat Romano, Sue Elmslie, Anick Legault and Myriam Guirguis, using a "performance art" style, research, and personal experiences, we hope to shed light on our pedagogical approach, the resources we have compiled and created, and engage in a conversation with all in attendance about the ways we can breakthrough silences, anger and denial using interdisciplinary approaches. Click Here to Register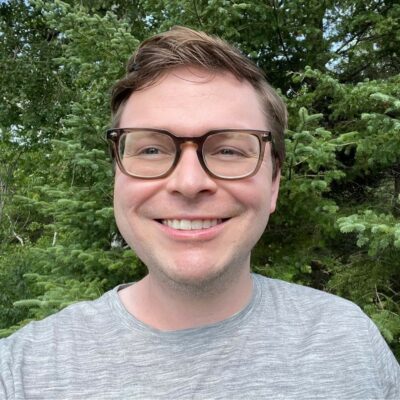 September 17th, 1:00-2:30 pm: Indigenous Scientific Knowledges Deserve Protection and Respect with Dr. Warren Cardinal-McTeague. Open to the Dawson Community.
Please note if you are not an Enriched Science Student your attendance must be virtual. Link will be provided upon registration.
The Indigenous sciences are as numerous, unique, and diverse as the many Indigenous peoples of North America and the world. Yet, the contributions of Indigenous scientific knowledges have been actively suppressed and overlooked, in the past and present. This talk will introduce the Indigenous sciences as a mechanism to challenge western thought through a narrative that centers the stories, struggles, and triumphs of Indigenous peoples and their sciences. These lessons will be tied into the speaker's current research on Indigenous data sovereignty and the protection of Indigenous data and knowledge housed in the biological collections of museums and universities. CLICK HERE to Register.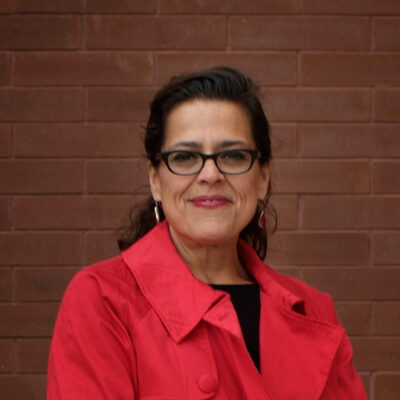 September 21st, 2:30 pm: Relationships as Legacy and Future for Indigenous and Non-Indigenous Peoples (virtual event). Looking to Looking to relationship building and the reciprocal relationships, Dr. Lindberg speaks about change, growth, movement and healing that can be aided / informed by thinking of each other as Relatives. Looking to the development of interpersonal and institutional relationships, the discussion is tailored to address the significance and practice of Indigenous-informed law, relationships and organizations.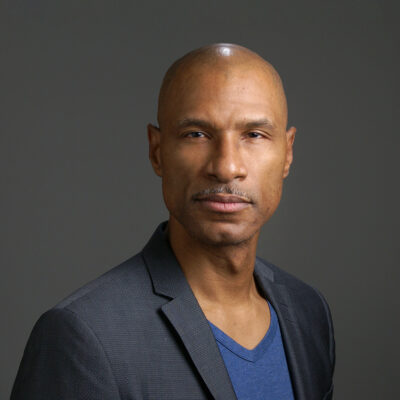 September 22nd, 11 am: Blackness and Liminality in Post-Secondary Education with Dr. Philip Howard. Faculty Professional Development Event.
Since the not easily-forgotten year 2020, with the Covid-19 pandemic and the onslaught on Black life—both of which are ongoing—post-secondary institutions, or insurgents within them, have considered what it might mean to take seriously the call to challenge systemic racism and address antiblackness within these institutions in their processes as well as their pedagogies. This talk will consider the ways in which post-secondary education has produced itself, its pedagogies, and its credentializing thrusts in opposition to Black people and Black knowledge. It will invoke (the importance of) an analytical posture that exceeds this binary, gestures toward ways in which Black politics has looked and continues to look beyond it, and thereby offer principles for an abolitionist pedagogy.   Please Click HERE to Register.