Starting Research At Dawson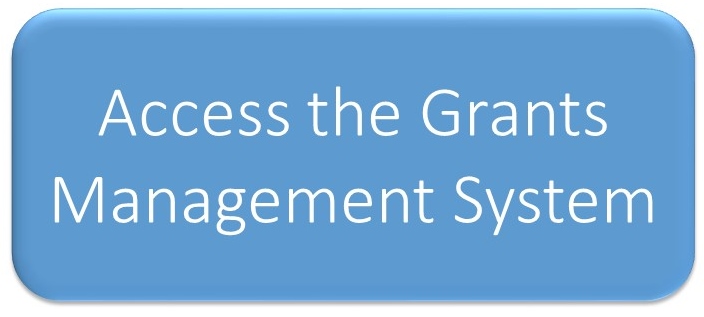 Dawson uses a Grants Management System (GMS) on SharePoint to track data related to grant submission. If you are interested in applying for a grant, please email the Research Coordinator at least four (4) weeks before the internal deadline, indicating your intent to apply.
Then, please login to the GMS to submit your project details for internal approval – this should be done by the internal deadline posted on the Research homepage. Most agencies (SSHRC, NSERC, FRQSC, FRQNT etc.) require the home institution to approve and forward grant proposals; when you click "Submit" on the agency website, your proposal will be forwarded to the Research Coordinator for approval.
How much time will your research take? Do you have a full teaching load? If you think that you will need release time, please contact the Research Coordinator as soon as possible to discuss release.
Uncertain as to which funding program is the best fit for your project? Wondering how to start writing a grant? Check out our Helpful Grant Writing Tools.
Check out the Internal Approval Process; information for External Researchers; our FAQs, or contact the Research Coordinator to help you get started!