Approval Process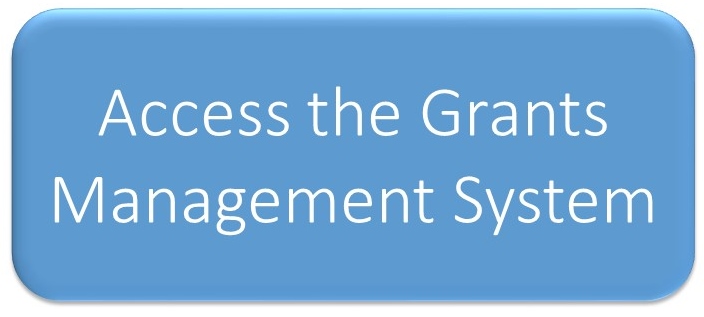 Dawson uses a Grants Management System (GMS) on SharePoint to track data related to grant submission. Please login to the GMS to submit your project details for internal approval – this should be done by the internal deadline posted on the Research homepage. Most agencies (SSHRC, NSERC, FRQSC, FRQNT etc.) require the home institution to approve and forward grant proposals; when you click "Submit" on the agency website, your proposal will be forwarded to the Research Coordinator for approval.
How much time will your research take? Do you have a full teaching load? If you think that you will need release time, please submit a request for Release Time.
Uncertain as to which funding program is the best fit for your project? Wondering how to start writing a grant? Check out our Helpful Grant Writing Tools.
Contact the Research Coordinator to help you get started!