Funding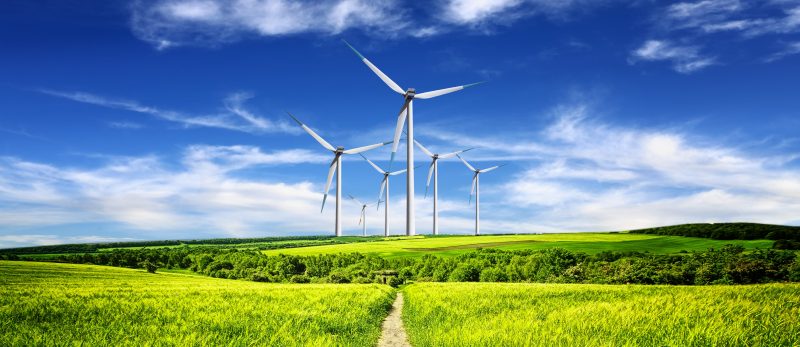 Do you have an exciting research project that you want to get off the ground? Let us help you achieve your research goals! Research funding is available from government agencies, foundations, and non-profits.
Check out government-sponsored agencies or private funding sources and find the best match for your field of study and project.
Do you have questions? Check out our FAQs, Helpful Grant Writing Tips, Ethics & Research, and Resources pages!
Or, contact the Coordinator of Research.