Researcher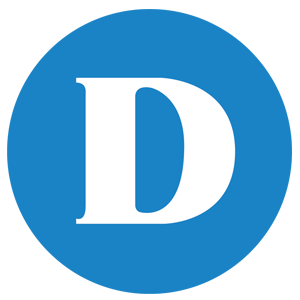 Anna-Liisa Aunio
Profile Coordinator of Environmental Studies
Expertise
Anna-Liisa Aunio's research over the past several years focuses on understanding the sociological drivers of environmental issues, particularly in relation to climate change and food systems.  She is currently the Principal Investigator for the Food Justice and Sustainability project at Dawson, which focuses on mapping the food system for Montreal's 33 boroughs, building and carrying out community food organizations needs and assets assessments for five neighborhoods, and hosting dialogues to support collaborative research and action to guide food policy in Montreal.
Contributions to Dawson Community
In 2012, she founded the Dawson rooftop gardens project at Dawson College, which now hosts gardens sites with organic food at three locations on the campus rooftops. In collaboration with the Peace Centre and the First Peoples' Centre, she has supported the development of a Three Sisters garden at one rooftop location on campus. She has contributed to the development of pedagogical materials in active learning using gardens sites to enrich student learning for a broad array of disciplines and programs across the college. She is the co-coordinator of the environmental studies profile.
Publications
(forthcoming) Fallon, Kathleen, Aunio, Anna-Liisa, and Jessica Kim. "Decoupling International Agreements from Domestic Policy: The State and Soft Repression," Human Rights Quarterly.

2011 Aunio, Anna-Liisa and Suzanne Staggenborg. "Transnational Linkages and Movement Communities," Sociology Compass 5(5): 364-375.

2012 Aunio, Anna-Liisa. "Mobilizing the Generation Gap: Transnational Coalition and Insider/Outsider Strategy in the Climate Action Network" Jeff Goodwin, Rachel Kutz-Flamenbaum, Gregory M. Maney, and Deana A., eds. Strategies for Social Change, pp. 93-119.
Education
PhD, 2010, Sociology, McGill University
M.A., 2000, Policy Studies, Johns Hopkins University
B.A., 1996, History and Political Science, Rutgers University