Researcher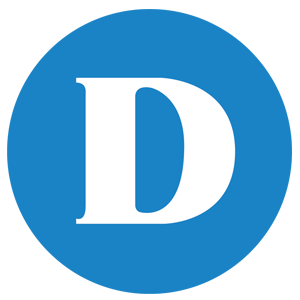 Mark Beauchamp
Expertise
Mark Beauchamp's research interests include active learning pedagogy and oral history. His most recent research project uses the collection and use of oral narratives, memories and personal histories to create an archive elaborating the rich local history of Montreal. In 2014, Ben Lander and Mark secured two years of FQRSC Projets Novateur funding for the Dawson Oral History Project, in which students are involved in collecting oral histories from their communities and contributing them to an archive.
Contributions to Dawson's Community
The Dawson Oral History Project was launched by Mark Beauchamp and his colleague Ben Lander. It is a pedagogical project whose principal aims are to train Dawson students in the methodology and practice of oral history, and to establish an archive of community voices that will be available to generations of future researchers.
Education
MA, History, Concordia University, 2009
BA, History, Concordia University, 2007