Researcher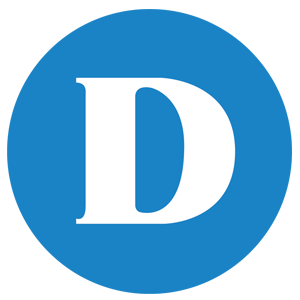 Elizabeth Kirkland
Elizabeth Kirkland, Ph.D. History McGill University, is a full-time member of the teaching faculty at Dawson College in the Department of History and Classics. She is also an active member of the Montreal History Group which received an FRQSC team grant for the project «Modernité et légitimité a Montréal, 1800-2010». She has two current research projects on the go through the support of the Montreal History Group.  The first looks at the experiences of mourning and grief in Montreal following the First World War. The second explores the political engagement of women prior to the Federal and Provincial franchises being extended to women. In particular, she is exploring the Montreal municipal elections which were open to some women by 1889.  Women, she is finding, were far from politically passive in those years!
Her most recent publication is a biography of Charlotte Smithers Learmont which appeared earlier this year in the Dictionary of Canadian Biography.
Publications
 Kirkland, E. (2006). A Home away from Home: Defining, Regulating, and Challenging Femininity at the Julia Drummond Residence in Montreal, 1920-1971. Urban History Review/Revue d'histoire urbaine, 34(2), 3-16.