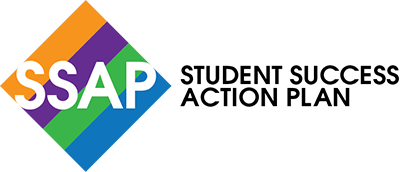 The office of Academic Development funds extra-curricular and in-curricula projects that involve direct student participation and/or takes a new or creative approach to pedagogy and student skill development. For more information about SSAP,  please select the appropriate link on the right hand menu and don't forget to like us on Facebook!!
Projects
December 2021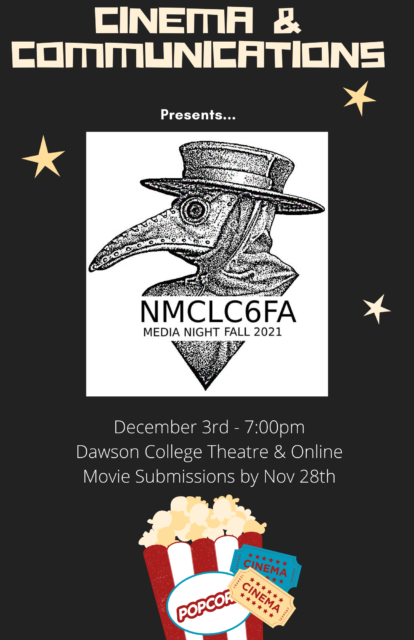 December 3, 2021
Media Night is a public event at the Dawson Theater that showcases films and other media-related projects made by students in the Cinema & Communications Profile and the Art's, Literature and Communication's program at the end of term. Parents, teachers, colleagues and friends attend the event. This year due to limited seating capacity we will…
January 2022

October 5th, 2021 - March 12th, 2022
The Canadian Robotics Competition (CRC) is an annual event open to high schools and CEGEPS in the greater Montreal region. It is a multi-disciplinary event with the objective of building a robot, themed kiosk, website and short video. The 2021-2022 season will represent Dawson College's eleventh year participating. A growing number of students from various…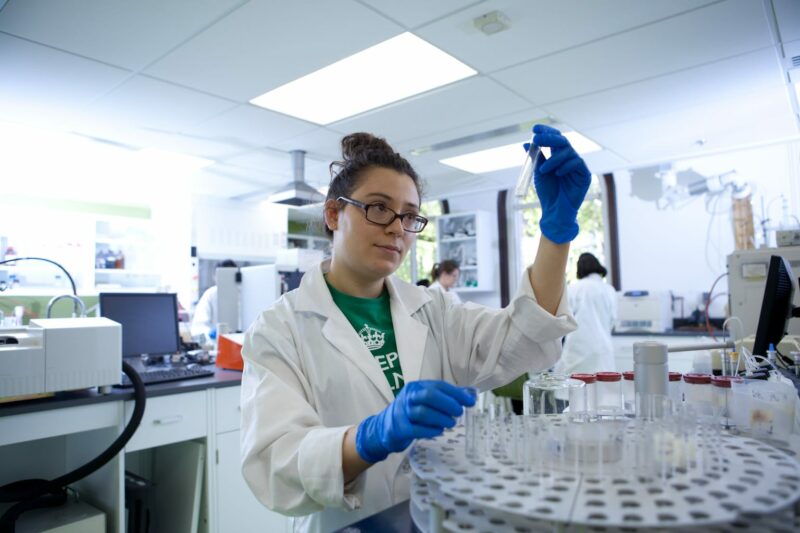 October 20th, 2021 - February 1st, 2022
Biochemistry Club for Enriched Science students learn about the CRISPR technology by having hands on experience in the lab using CRISPR kits.
October 27th, 2021 - May 20th, 2022
The Monday evening Open Studio Life Drawing is a tradition that is open to all Dawson Arts Students and Faculty. These weekly drawing sessions are a place for students to avail themselves after class time to refine their handling of drawing materials, hone their observational skills, and enhance their drawing techniques as the observe from…