Quiz – Academic Integrity: What's it all about?
 Do you know the difference between using someone's argument to support your opinion versus claiming someone's argument as your own?
Test your understanding of academic integrity by clicking on either link below:
Intégrité: f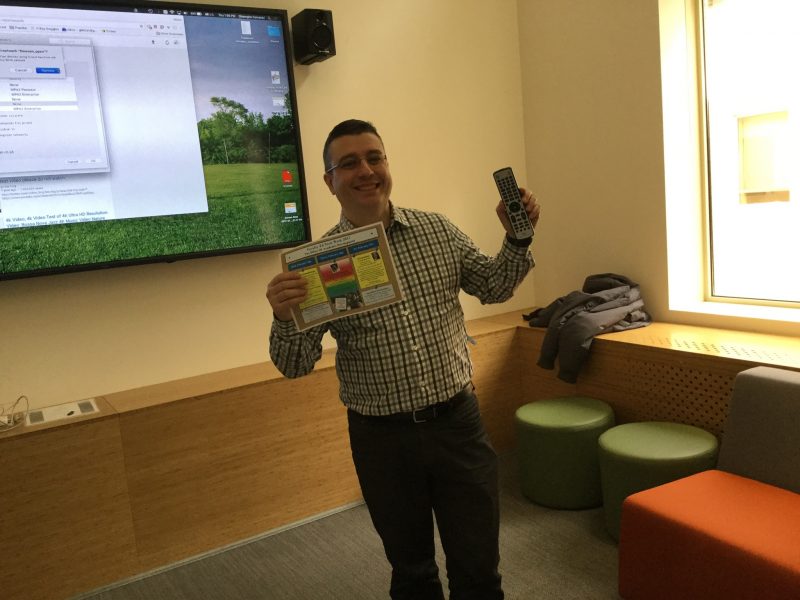 raude et le plagiat
Quiz about Academic Integrity taken with permission from Université de Montréal. (version française)
Academic Integrity Quiz: What's It All About?
Quiz about Academic Integrity taken with permission from Université de Montréal. Translated and adapted for Dawson College. (English version)