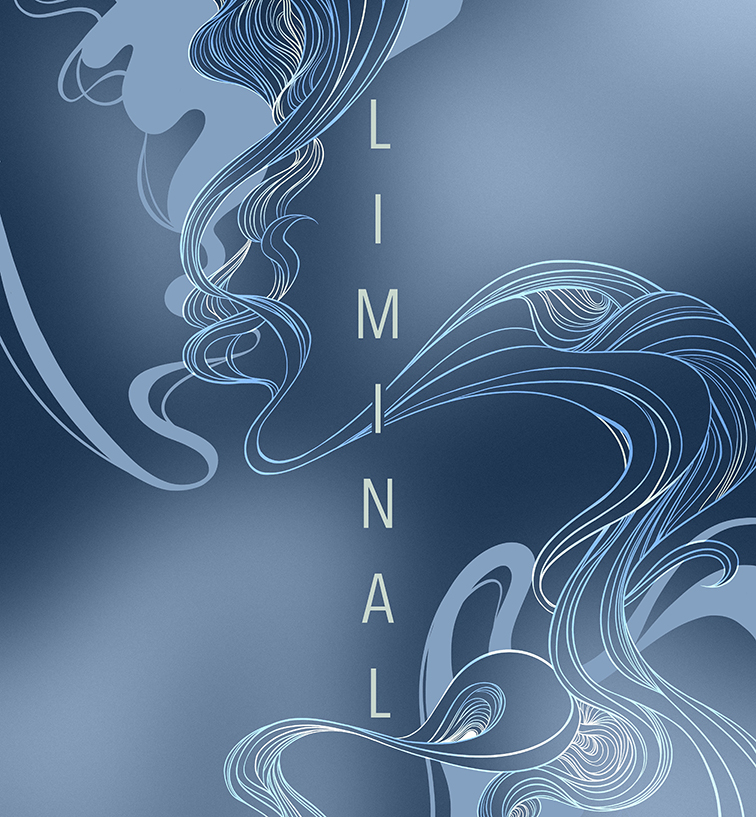 Liminal: Visual Arts Graduating Exhibition
The Dawson Fine Arts department is proud to present this year's graduating student exhibition, entitled Liminal. A culmination of their two years of intensive studies, this exhibition highlights the wide variety of artistic practices explored by the thirty graduating participants. The exhibition will extend from the gallery to Room 2G.4 and the 2G corridor.
Graduating students include:
Issa Emmanuelle Albite, Anisia Alexe, Zoë Bleho-Levacher, Marianne Boisseau, Kayliah Della Foresta, Julia Demers, Rowan Michael Draper, Simone Duhamel, Zion Axelle Fabro, Ella Gauthier, Yuan He (Charlotte) Ge, Hichem Gervais, Emie Hamanaka-Delisle, Hannah Hamelin, Catalina Hernandez-Camacho, Leen Jaafar, Teodora Hristova Kachulkova, Jona Loomis, Emlyne Marchand, Anthony Mastrangelo , Roberto Alejandro Nunez Almendarez, Krisha Patel, Raina Proulx-Sanyal, Ming Qi, Anaïs-Aimée Rafaelsen, Ximena Ribeiro Tamez, Alessandro Ruvo, Angel Starnino, Nan Wang, and Le Shui Yu.