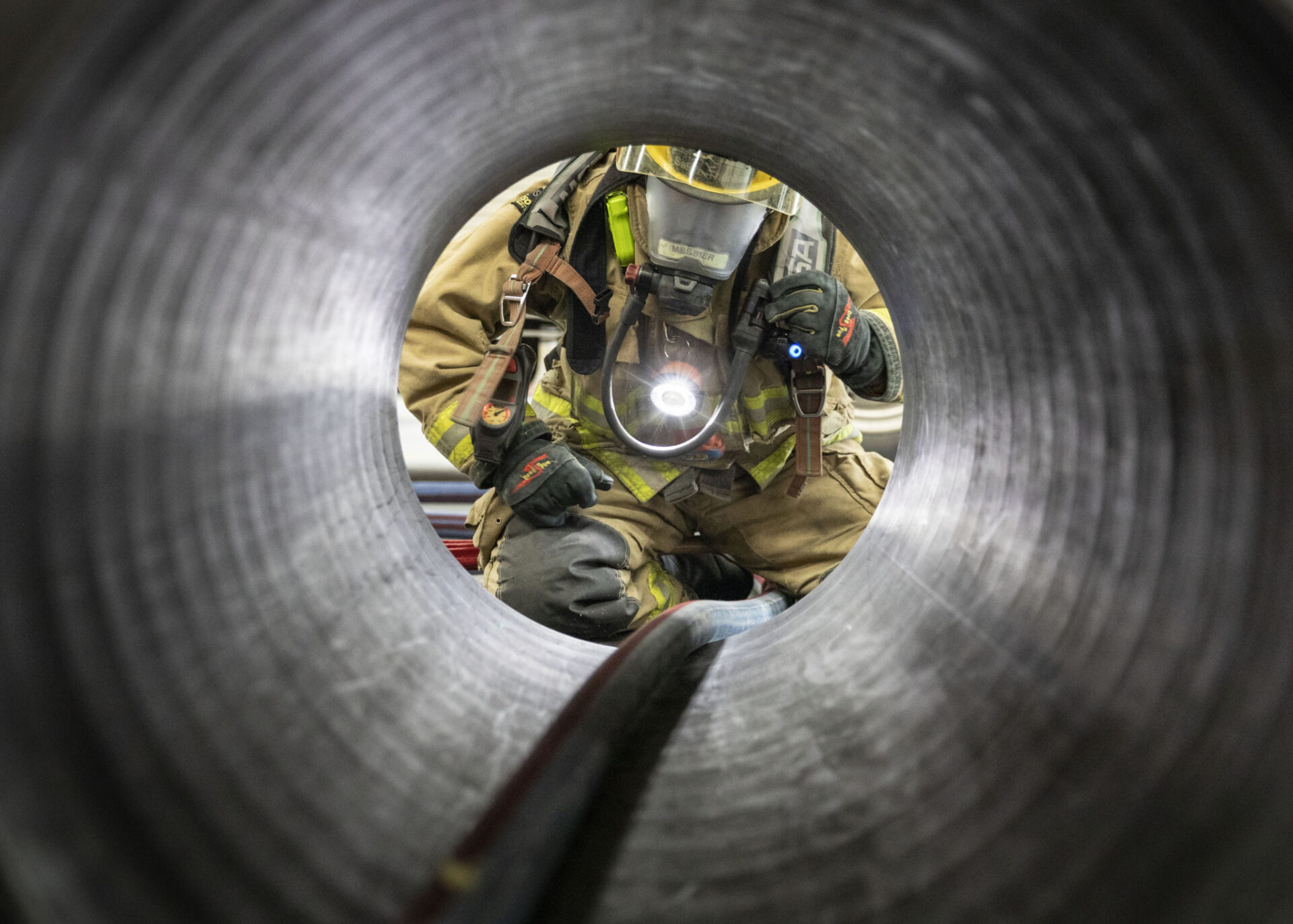 Out of the Blue: Professional Photography Fifth Semester Exhibition
Out of the Blue is the first of two exhibitions of third-year students' work in the Dawson Professional Photography Program. This collection of works represents a variety of photography genres, as each student explores their area of interest for their 5th-semester portfolio. After a year and a half of limited access to the college, this group of emerging professionals are finally back full-time to master their craft. Their return to the studio has left them feeling that they have finally moved Out of the Blue.
With the participation of:
Kaytlynn Abreu, Yohan Andrianantenaina, Marie-Florence Angers, Ashley Bellam, Kaitlyn Chan, Sasha Coderre, Antoine D'Amours, Lam Dam, Alvaro Diaz, Mika Dopheide, Audrey Fillion, Marc-Olivier Horth-Beaulieu, Vanessa Pierre-Louis, Mortheza Rezae, and Nicolas Verstraelen
Please note that the gallery will close on December 2nd at 5 pm for a private vernissage. Attendance will be by invitation only.