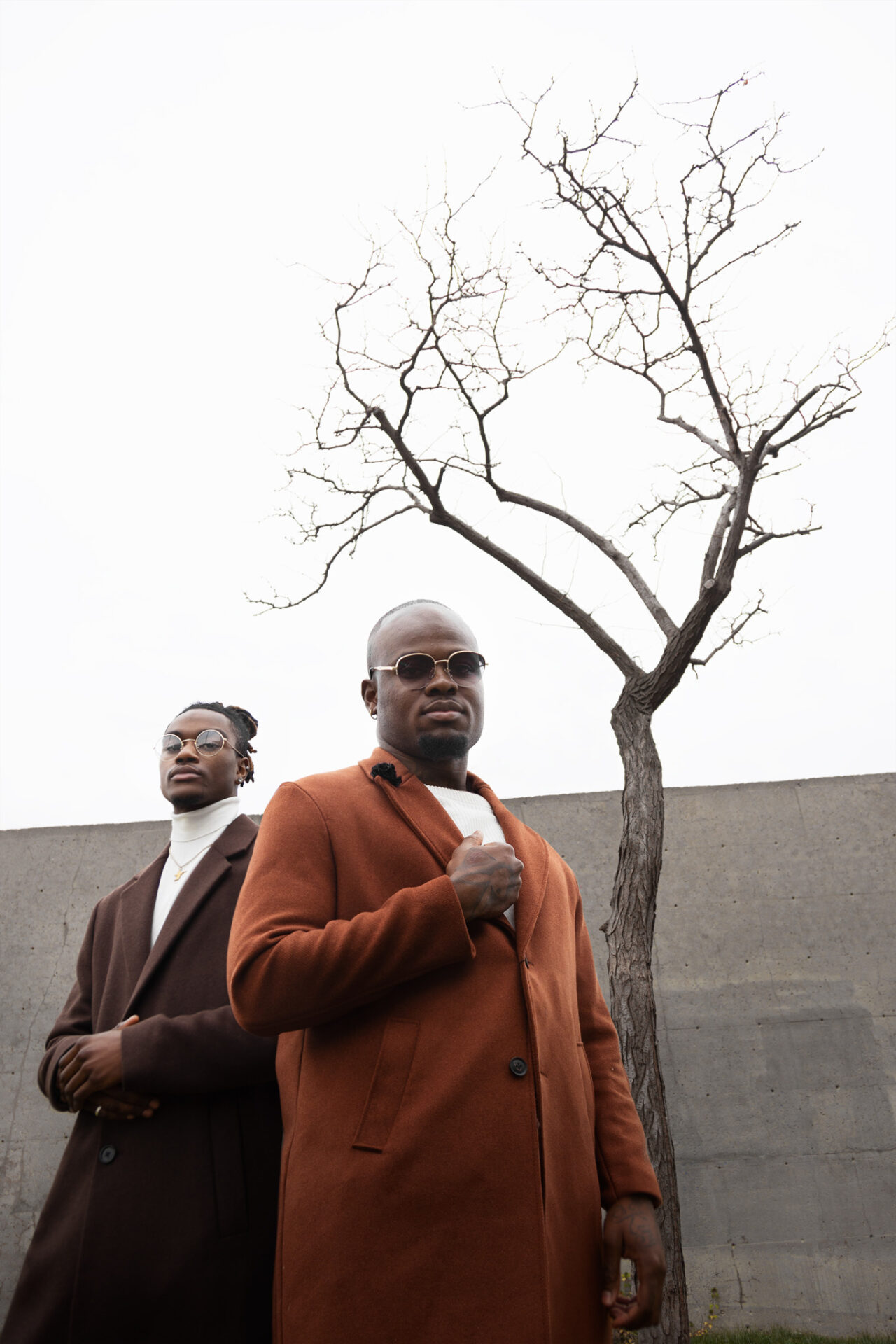 Pareidolia: Dawson College Professional Photography
Pareidolia is the ability to see or make pictures out of randomness. Seeing beyond what the average person sees and expressing that vision in an image is a large part of training to be a photographer. This collection of work by Dawson's third-year photography students embodies how they see people, places or objects in their world.
Twenty two students are showing their work, including: Ayah Alatrash, Yisségnon-Chris Avosse, Sophie Becquet, Samuel Bermudez Fernandez, Lemuel Campbell, Mark Cedeno Moreno, Emma Cloghesy, Emma Diz-Giguère, Jilliane Flores, Jade Franco-Ehrmann, Alexe Grignard, Elizabeth Huppé, Sandra Kucko, Desireen Layne, Bramanda Mahaputra, Nour Naggar-Osama, Maya Naidu, Thibault Quach, Damon Roloff, Bianca Tedeschi, Mateo Vega Cantu, and Daphné Voisine.