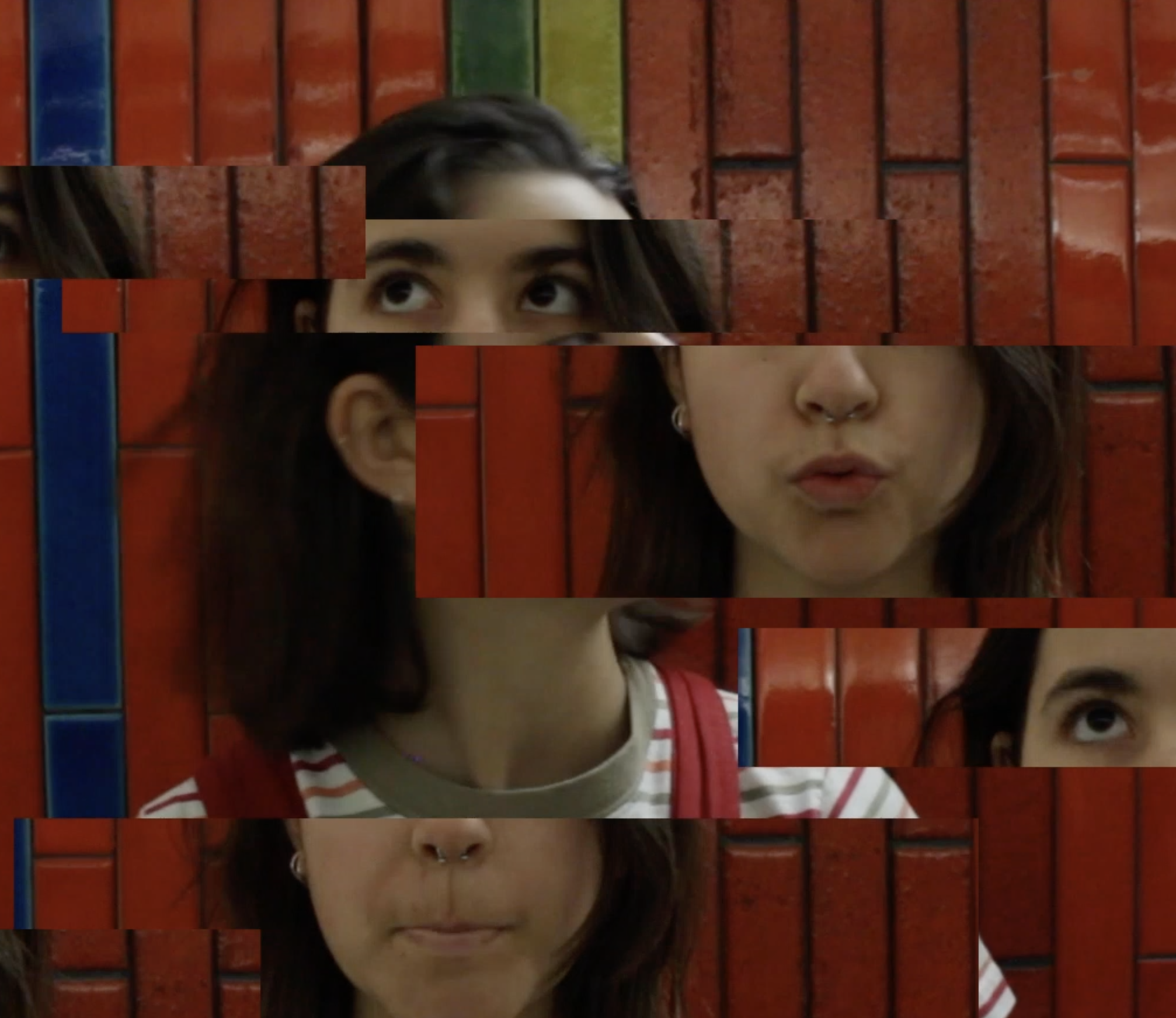 Selected Self / Portraits
The act of looking at oneself reflected on a screen, or through a lens, is inherent to the production of portraiture.  As many of us spend our days staring at ourselves on screens in endless Zoom meetings over endless hours, how we appear, how long we gaze and measure our own image(s) is occurring at an almost unprecedented, and probably unhealthy scale.
In this 20 minute compilation, David Baumflek has thoughtfully selected work by six second-year Visual Arts students:  Marina Diolaiti, Ariane Labbé, Camille Mota, Linda Dao, Jennifer Orr, and Sabrina Perrotti.  They have all done what artists have long before Zoom—turned the camera upon themselves in acts of reflection on the selves they were, and contemplation of who they are, and can become.
Over the next 10 days, each artist will also be featured on the gallery's Instagram account: warren.g.flowers.gallery