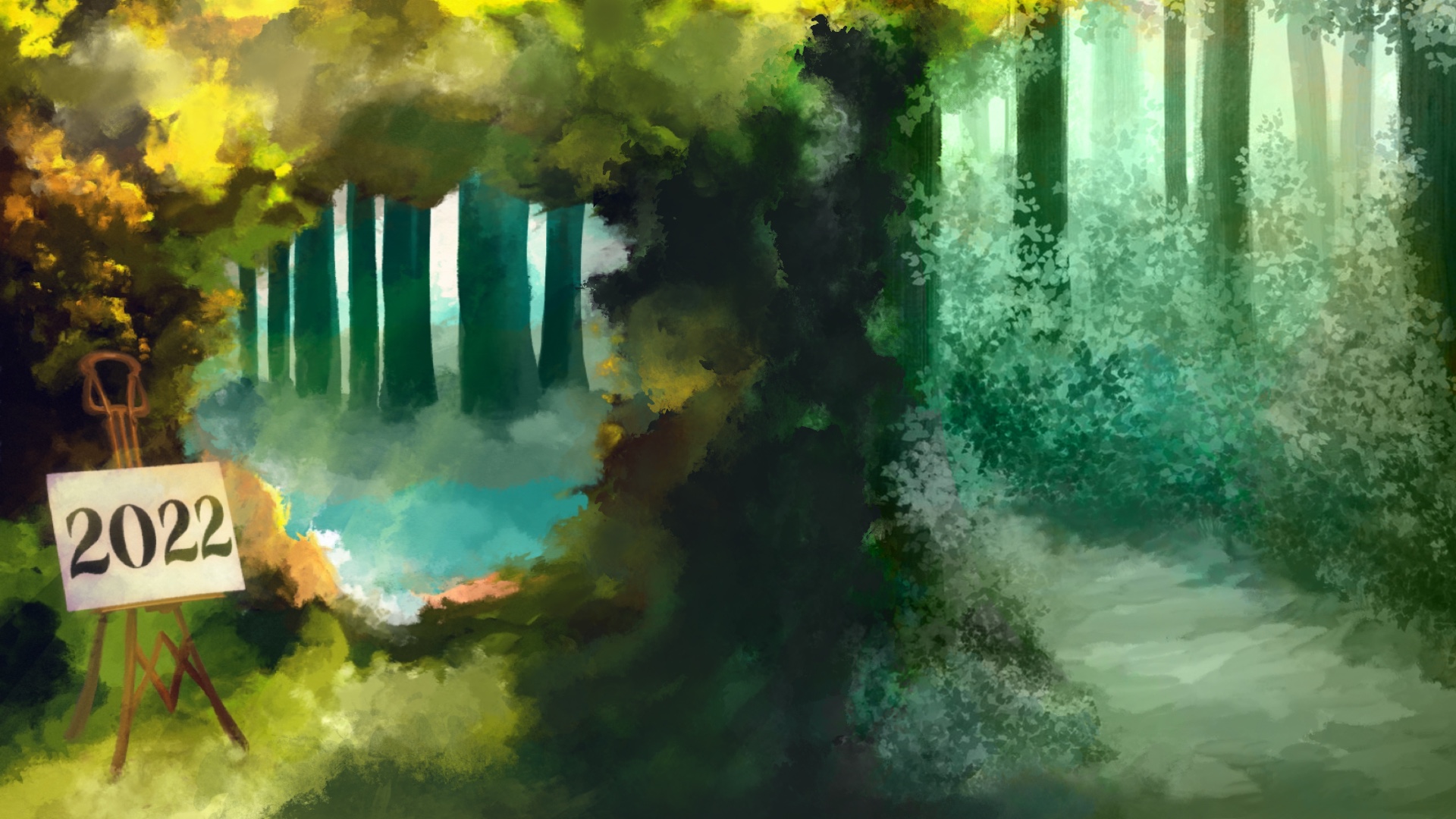 The Grove: VA Graduating Exhibition
Dawson College and the Warren G. Flowers Art Gallery are pleased to present an in-person exhibition of the Visual Arts program graduates entitled, The Grove. These students have spent two years rising to the challenges of both online and in person activities to develop their skills and create the work presented in the gallery and surrounding hallways.
Graduating artists include: Alicia Ferguson, Boning Tao, Finn Ouellet, Janelle Molina-Hernandez, Joanna Triantafillou, Kathy Mai Truong, Kessem Vaknin, Sabrina Schmidt, Samantha Williamson, Tzu-Hsin Yang, Victoria Bonici, Xinyi Song, Zhicheng Xu, Gemma Serreqi, Jade Lafontant, Jazmine Floyd, Katerina Douzepis, Kelsey Yoo Kyung Park, Lennart Rui Yi-Dalman, Phan Chau Anh Thai, Sophie Diaferia, Suan Oh, Victoria Petrecca-Berthelet, Winnie Thermogène, Yingqi Zhang.