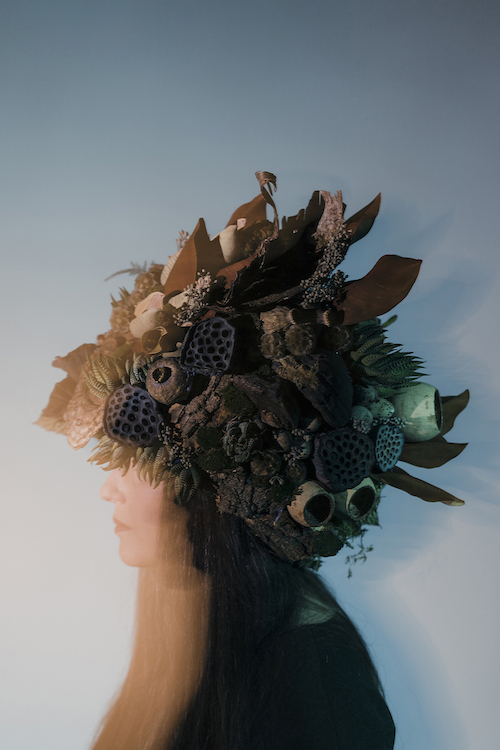 UNMASKED: a virtual exhibition showcasing Dawson's AEC Commercial Photography graduates
UNMASKED reveals the creative results of a two year formative process in the face of pandemic. It is marked by resilience and captivating visuals.
The students write, "we started off this program as enthusiastic photographers, eager to learn and step into the real world. However, the global pandemic soon made us unsure about our future. It was the immense help and support of our program coordinators, teachers and technicians that made this program a success. We learned to think fast and come up with creative solutions to overcome the new regulations and with persistence we made it through".
Featuring the work of:
Andrea Goldberg, Anthony Jamie Bucciacchio, Charchit Kant, Christina Chaw, Deisy Mariano, Gustavo Alberto Galue, Hilary Chan, Mohammed Ahmed, Ryan Arthurs, Sara Hini, Sean Foster, and Sukithurka Ilankanathan.
EXHIBITION LINK: AEC Photo Show