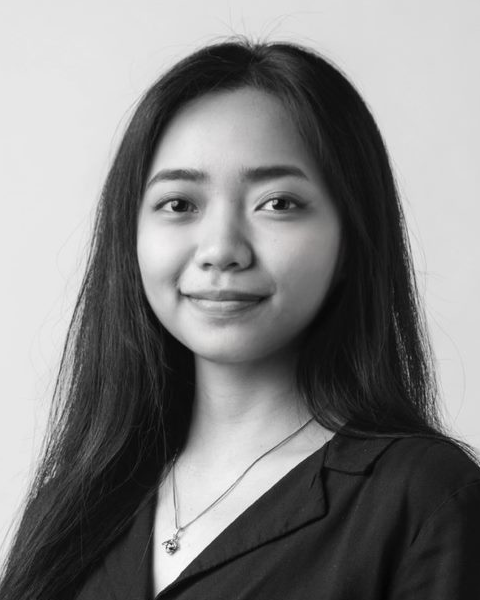 Heather Lee Clemente
Interior Design
In the future, I plan on going back to school to pursue Architecture to further grow my career path and expand my knowledge in design. This recognition has given me a step closer to reaching my goals.
Centura Award Honourable Mention (Winter 2022)

Presented to 3rd year students receiving Honourable Mention in the Recreation & Leisure Design Competition judged by alumni, faculty, and industry professionals.