Faculty & Staff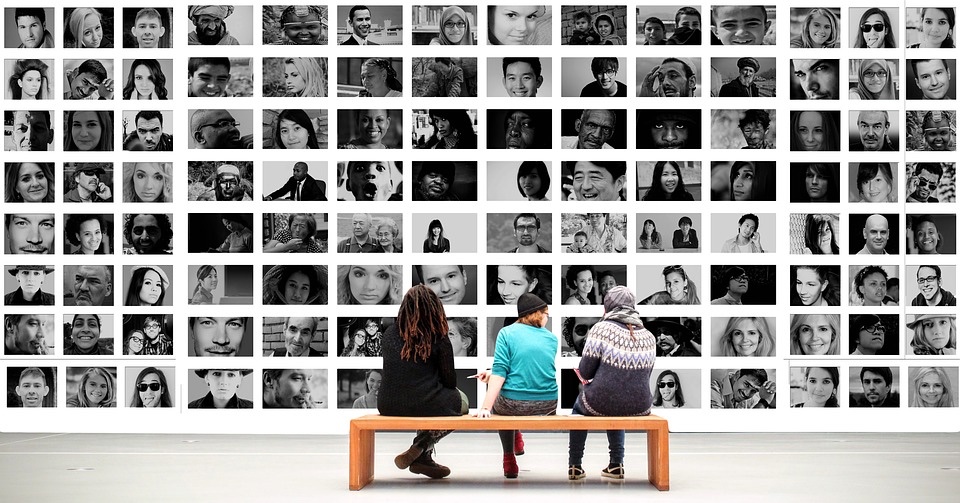 Hello Faculty or Staff member!
We would love to have you involved in Dawson College Awards, Bursaries and Scholarships.
You can get involved in a few different ways:
Encourage A Student To Apply
If you know of an outstanding student who may meet the criteria of one of our APPLICATION-BASED awards please let them know! So many well-deserving students do not know that awards exist, so they do not apply. To see the awards being offered please click on the Students button on the top right of this page.
Nominate A Student
There are 6 NOMINATION-BASED Awards & Scholarships, meaning that students must be nominated, usually by faculty or staff (depending on the award), before moving on to the selection process.
The nomination process:
You nominate a student, during the nomination period. For more information or to nominate a student please click the NOMINATE button below.
We verify that your nominee meets the basic criteria of the award, bursary or scholarship.
We request a letter of intent from your nominee – so that the Awards Selection Committee formed for that award can get to know them a little more.
We send all the nominees' information to the Awards Selection Committee formed for that award who will then choose the recipient(s).
Participate In An Awards Selection Committee
We would love to have you sit on an Awards Recipient Selection Committee!
Every year the Awards Office needs up to 45 faculty and staff members to sit on the various Awards Selection Committees that choose the recipients for our application-based and nomination-based awards.
This process requires only a few hours of your time, and is quite rewarding, please click the button below to express your interest!
What is involved?
The deliberation period is approx. 2-3 hours in total – start to finish.
reading over the applications and reference letter(s) or letters of intent
determining which candidate you consider most fits the criteria of the award
coming to a consensus with the other committee members to decide upon a recipient
meeting with the top few candidates, if your committee so decides
When would these few hours take place?
Fall Semester Awards: the deliberation period will be from approximately October 7th – 25th.
Winter Semester Awards: the deliberation period will be from approximately April 5th – 25th.
Which awards require selection committees?
Please visit the STUDENTS tab to the right for award descriptions.
Fall Semester Awards
Aditya Youth Trust Fund Scholarship
David Oliver Award
Glay Sperling Prize
James Mervyn Upham Bursary
Winter Semester Awards
Anastasia De Sousa Memorial Award
Bruno Mital 'B' Positive Scholarship
Fraser Kyle Award
Hellenic Studies Award
Raymond Ellis Memorial Award
William McCallum Memorial Scholarship
Please do not hesitate to contact us for more information: awards@dawsoncollege.qc.ca