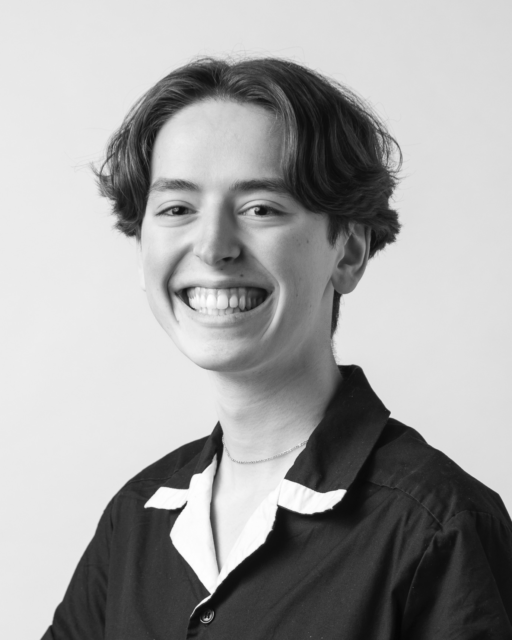 William McMurray
Interior Design
It feels great to have a project you are so proud of be recognized by industry professionals! As my studies at Dawson College are coming to an end, this recognition means a lot. I've been able to find a field to work in which I thrive, and hopefully will thrive in for a long time.
Centura Award Honourable Mention (Winter 2022)

Presented to 3rd year students receiving Honourable Mention in the Recreation & Leisure Design Competition judged by alumni, faculty, and industry professionals.