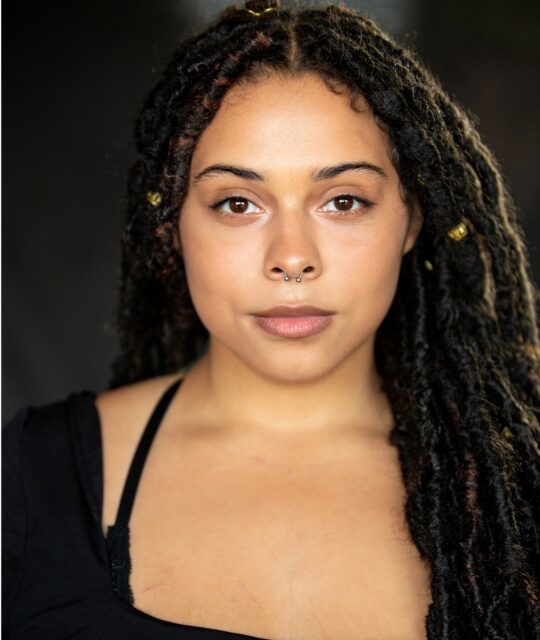 Ravyn R. Bekh
Professional Theatre (Acting)
My time in the Professional Theatre Program, led by the wonderful mentors of our department, has been absolutely life changing. I feel a life of art and challenges unfolding before me and I am exactly where I want to be. I am humbled and excited to move forward as a Dome Alumni armed with the lessons I have learned here.
Cynthia Hendrickson Memorial Award (Winter 2022)

Presented to a student graduating from the Professional Theatre program who has demonstrated collaboration, shown respect and generosity toward their peers, and has excelled both academically and professionally.