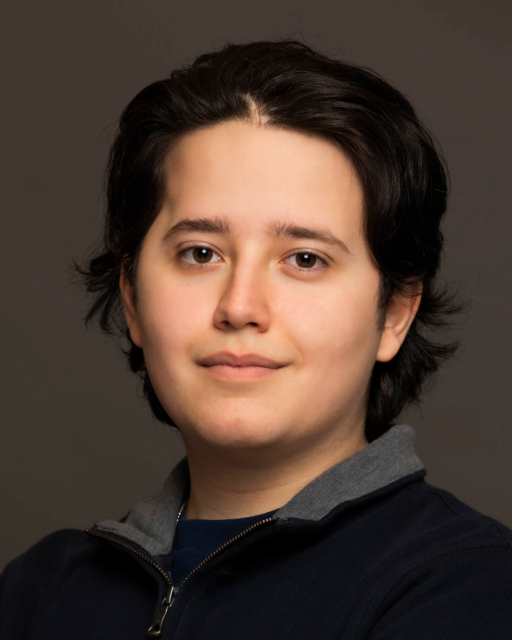 George Skindilias
Industrial Design
Winning this award means the world to me. It goes to show that hard work does pay off. These few years at Dawson have been quite the journey. Thank you to all my classmates, and professors for going on this journey with me!
Best Visual Presentation Award in Industrial Design (Winter 2022)

Presented to a graduating student who had the best visual presentation in Industrial Design.