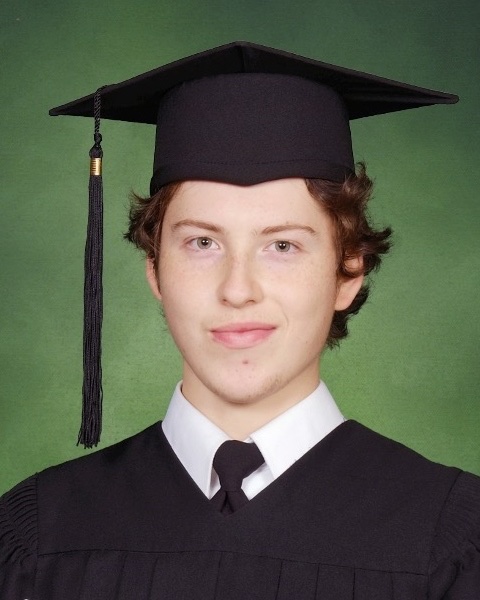 Ratehontsanonhnha Whyte
Journeys: A First Peoples' Transition College Program
Getting the Journeys award really showed me that the people here really appreciate what I've done in the short time I've been here so far. This makes me feel like I have really made a difference for everyone, which makes me very happy.
Journeys Award (Winter 2022)

Presented to a student who self-identifies as Indigenous and demonstrates a remarkable dedication to reaching their educational goals, a commitment to serving their community, and is a positive influence on peers.