REGULAR SERVICE IS TEMPORARILY ON HOLD
The winter semester coming gently to a close, please stay tuned for information of our next available service to the DCHC community.
GENERAL INFORMATION ABOUT OUR REGULAR SERVICE
Dawson College Health Clinic – Physiotherapy Technology is a learning environment for the graduating students of the Physiotherapy Technology program. Promoting multidisciplinary work, the initial evaluation and the treatment plan is provided by a professional while the treatments are provided by the students under the supervision of a licensed physiotherapist. Clients benefit from this concept by receiving quality care at an affordable rate.
The DCHC-Physio is CNESST recognized.
Rates
Initial Evaluation – $45 (physiotherapist available)
Treatment – $35
Students – $15 (a valid student ID card from any school)
Dawson Community (staff, alumni, Dawson retirees) – $25
What health issues do we treat?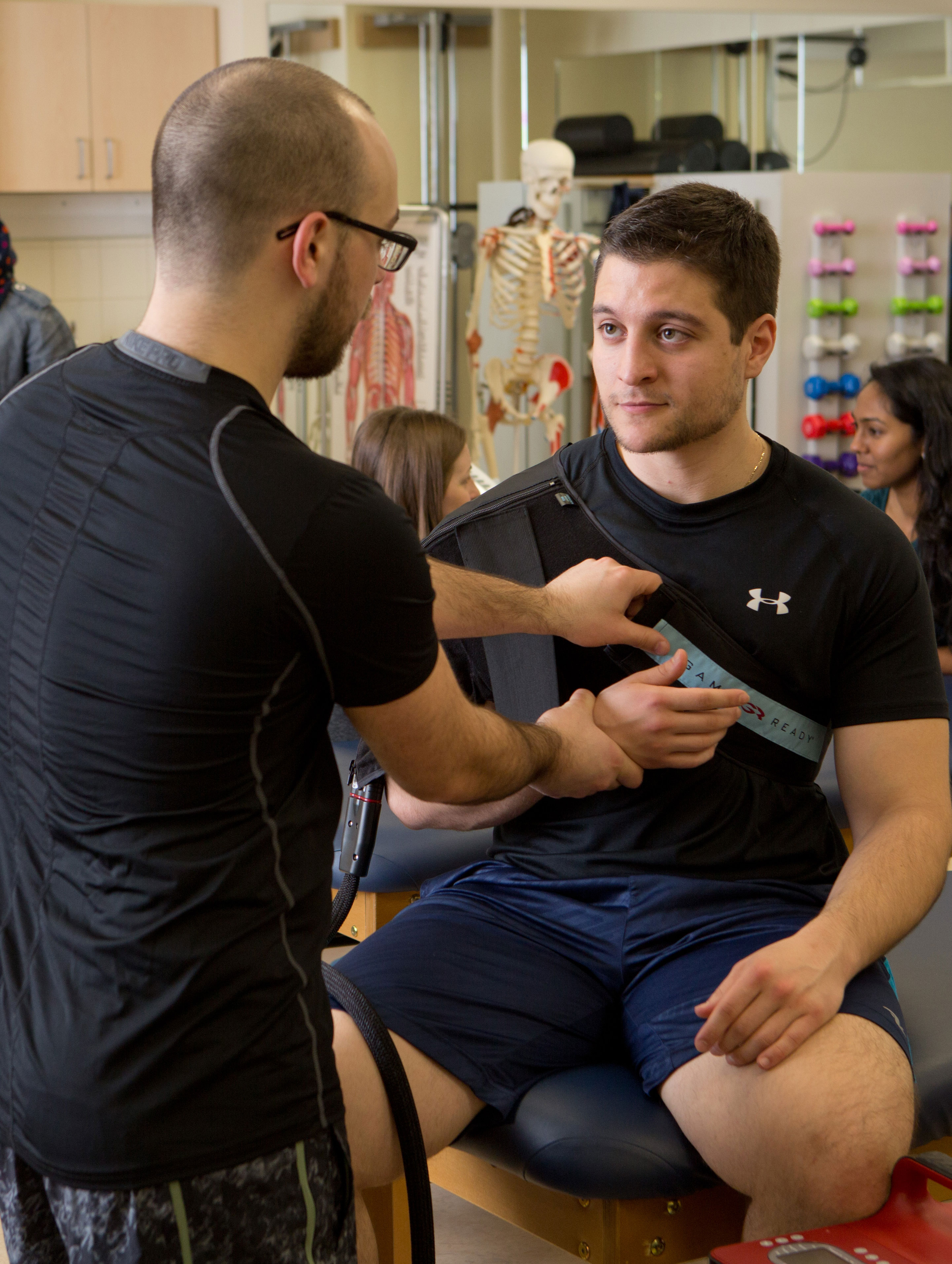 Muscle Pain (Strains and Tears, Tendonitis)
Nerves (Sciatica, Carpal tunnel, "Pinched Nerve", Herniated disc)
Joint (Pain, Inflammation, Arthritis, Subluxation/Dislocation, Capsulitis, Bursitis)
Pain
Loss of Balance
Skeletal/Bone (Post fracture)
Ligamentous (Sprains and Tears)
Biomechanical Dysfunction (Poor Posture)
And many more…
How do we treat?
As health care professionals, physiotherapy technologists combine in-depth knowledge of the human body with specialized clinical rehabilitation skills to intervene in cases of illness, injury and/or loss of normal function in the musculoskeletal, neurological and cardiopulmonary systems. Their goal is to obtain optimal functional performance regarding a patient's strength, mobility and overall well-being.
Physiotherapy technologists use multiple rehabilitation modalities such as strengthening and flexibility exercises, massage techniques, electrotherapy and thermotherapy.
Hours and Location
To make an appointment, please contact at
514-931-8731 extension MOVE (6683) or
DCHC.physio@dawsoncollege.qc.ca
Monday to Friday: 8:30 – 4:30 p.m.
Dawson College – Room 3C.2
4001 de Maisonneuve Blvd. West or 3040 Sherbrooke St. West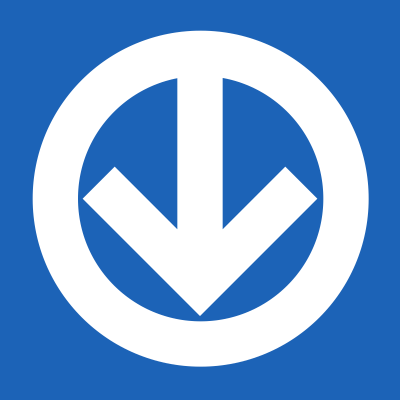 Atwater Metro