DCHC IS OPEN FOR WINTER SEMESTER:
JANUARY 2021!
Dawson College Health Clinic (DCHC) is open to the service of the community at large!
This is our grand re-opening since the pandemic began in March. For the winter semester, we are confident that we can offer a safe environment and serve you as our guests with all the necessary health protocols. All staff wear masks during the session and encourage clients to do the same. Four clients are hosted in our facility with adequate physical distancing at a time, and all surfaces are thoroughly cleaned and sanitized in between usage.
Ready to be on a quest to your health goals in physiotherapy again?
Call us today to reserve your spot at 514-931-8731 ext MOVE (6683) !
MOVE. HEAL. LEARN.
"The Body will become better at whatever you do, or don't do.
If you don't move, your body will make you better at not moving.
If you move, your body will allow more movement."
Source: Ido Portal
The COVID-19 pandemic has possibly had us more confined in our spaces, and working, playing and living in adapted positions than our bodies were formally accustomed to. For the start of 2021, re-engage your body! Take back your full mobility capability by consulting our team of rehabilitation specialist to get your body back in full gear!
GENERAL INFORMATION ABOUT OUR REGULAR SERVICE
Dawson College Health Clinic (DCHC) is a learning environment for the graduating students of the Physiotherapy Technology program. Promoting multidisciplinary work, the initial evaluation and the treatment plan is provided by a professional while the treatments are provided by the students under the supervision of a licensed physiotherapist. Clients benefit from this concept by receiving quality care at an affordable rate.
The DCHC-Physio is CNESST & SAAQ recognized.
Rates
$45 – Evaluation (by licensed physiotherapist)
$35 – Treatment (by student interns under supervision)
$25 – Treatment for Dawson Community (staff, alumni, Dawson retirees)
$20 – Treatment for students (with valid student ID)
What health issues do we treat?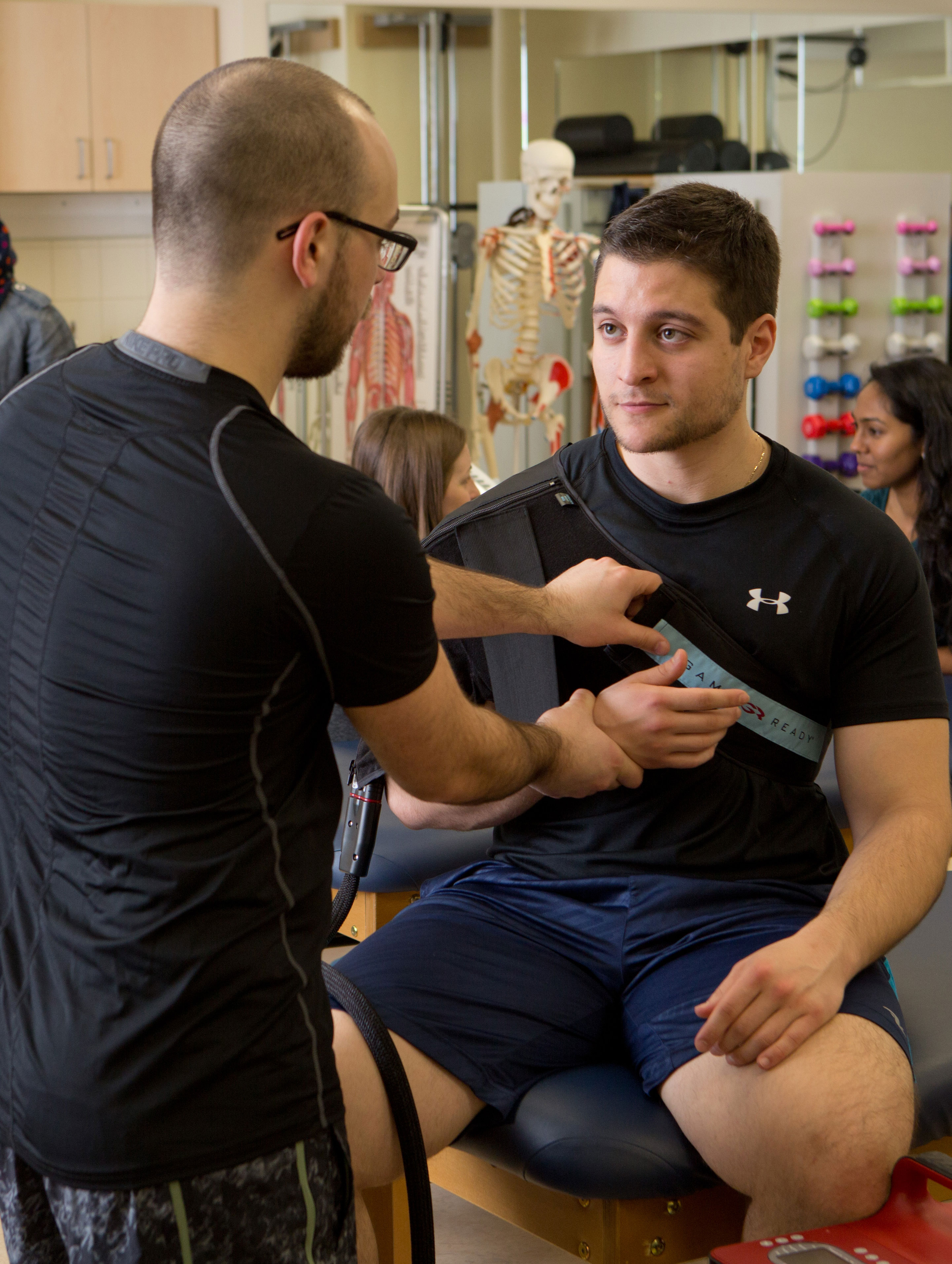 Muscle Pain (Strains and Tears, Tendonitis)
Nerves (Sciatica, Carpal tunnel, "Pinched Nerve", Herniated disc)
Joint (Pain, Inflammation, Arthritis, Subluxation/Dislocation, Capsulitis, Bursitis)
Pain
Loss of Balance
Skeletal/Bone (Post fracture)
Ligamentous (Sprains and Tears)
Biomechanical Dysfunction (Poor Posture)
And many more…
How do we treat?
As health care professionals, physiotherapy technologists combine in-depth knowledge of the human body with specialized clinical rehabilitation skills to intervene in cases of illness, injury and/or loss of normal function in the musculoskeletal, neurological and cardiopulmonary systems. Their goal is to obtain optimal functional performance regarding a patient's strength, mobility and overall well-being.
Physiotherapy technologists use multiple rehabilitation modalities such as strengthening and flexibility exercises, massage techniques, electrotherapy and thermotherapy.
Hours and Location
To make an appointment, please contact at
514-931-8731 extension MOVE (6683) or
DCHC.physio@dawsoncollege.qc.ca
Monday to Friday: 8:30 – 4:30 p.m.
Dawson College – Room 3C.2
4001 de Maisonneuve Blvd. West or 3040 Sherbrooke St. West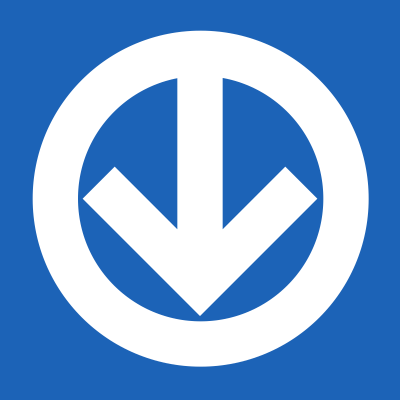 Atwater Metro