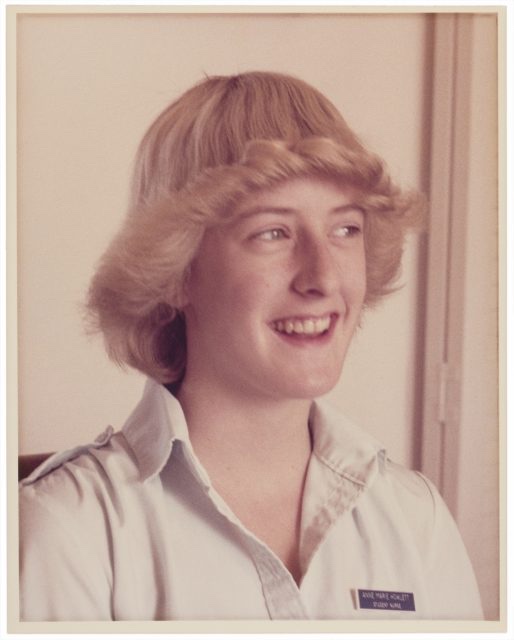 The Anne-Marie Howlett Memorial Bursary
In 1982, second-year Nursing student Anne-Marie Howlett was living her dream pursuing a college diploma in a profession she was passionate about and could not wait to start practicing. In the Fall of 1982, her life was tragically cut short at 19 years of age when she was fatally struck by a car as she rushed to class. The loss was devastating to her family and friends, to the Nursing Department and to the College.
The Howlett family decided that Anne-Marie's mission was not over. She would continue to live through a memorial award in her name. In 2017, the Anne-Marie Howlett Memorial Award marked 35 years of the Howlett family's generosity of spirit, their vision of philanthropy and their dedication to Anne-Marie's memory. They were celebrated at the Fall Awards Ceremony on November 23, 2017 for their unwavering support of dozens of women and men in the pursuit of their dreams to enter the Nursing profession.
This fund now provides two annual $1,000 bursaries to two nursing students in financial need who share Anne-Marie's passion for the profession.  We thank the Howlett family for years of generosity, support for education and their commitment to keep this memorial fund growing and benefitting others in Anne-Marie's memory.