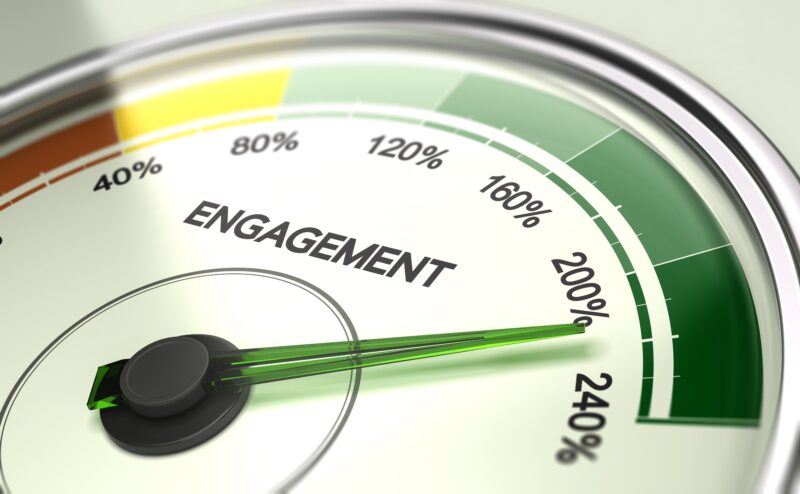 Engagement
Engage your Students
Engagement is essential for learning. In order to maintain interest, manage a working knowledge, and eventually master a topic, skill, concept or idea, students need opportunities and environments that support reflection, practice, constructive feedback, and collaboration.  (University of Delaware – Center for Teaching and Assessment of Learning)
An often-repeated quotation about learning comes from Chickering & Gamson (1987):  "Learning is not a spectator sport. Students do not learn much just sitting in classes listening to teachers, memorizing prepackaged assignments, and spitting out answers. They must talk about what they are learning, write reflectively about it, relate it to past experiences, and apply it to their daily lives. They must make what they learn part of themselves."  Employing active learning strategies is one way to promote student engagement and deeper learning.
What is active learning?
In an active learning class, students are actively engaged in the learning process. "Active" in this context means being cognitively active (i.e., when we categorize information, rank, relate, discuss, teach etc.) There are endless ways we can actively engage our students in the classroom – for example through problem solving, class discussions, role-playing, simulations and concept mapping. See here for a list of active learning activities arranged by complexity and class time commitment.
What are the benefits of active learning?
There is a large evidence-base that supports the benefits of active learning. Active learning:
Why is active learning effective?
Neuroscience has shown that learning occurs when many neural pathways are activated at the same time. The more ways we work with something to be learned, the better we learn it. Active learning, in other words, promotes higher order thinking and fosters deep learning or learning that will be retained for a long time. Interested in neuroscience and active learning? See The Neuroscience of Active Learning – Writing Across the Curriculum (cuny.edu)
John Biggs (1999) described the benefit of active learning by comparing two students with different approaches to learning in a lecture-only based class. Susan who is motivated, comes prepared, listens actively, and asks questions, versus Robert who is less motivated, does not come prepared, may or may not listen, and does not ask questions. The result? Only Susan benefits from this lecture-based class even though we wouldn't know. Asking students to work with the material by having them solve a problem, summarize the most important points, or take a side in a debate, benefit both learners, gives them ownership of their own learning and allows us to "see" the learning that is or isn't taking place so we can step in and provide the appropriate feedback and guidance.
Considerations When Choosing Active Learning Activities
Students may be working actively with the material though not learning what they are supposed to learn. It is important to be mindful and deliberate with the tasks you are asking your students to engage in, and ensure they match your learning outcomes (see section titled Course (Re)Design).
The following ideas will help ensure that your learning activities are effective and purposeful:
Examples of active learning activities
More resources
The Dawson Active Learning Community of Practice (DALC)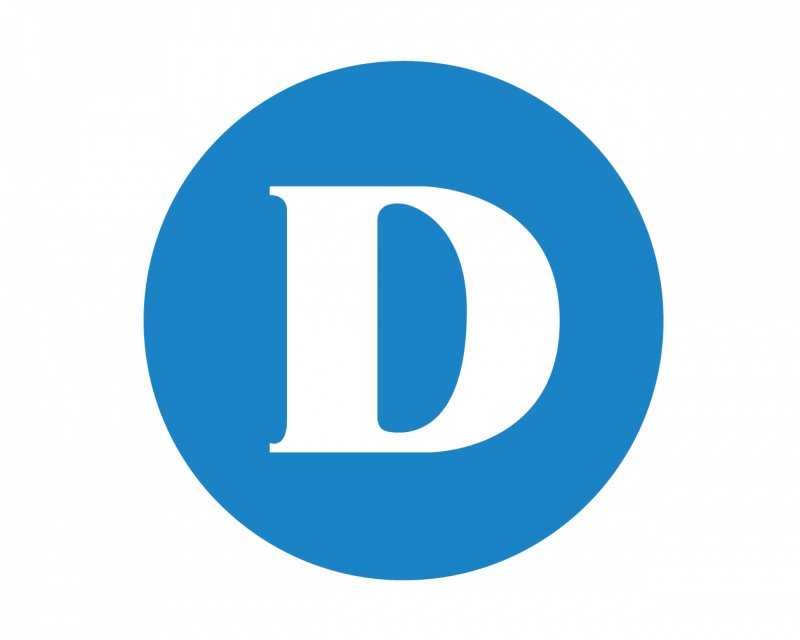 9 benefits of active learning and why your college should try it – from Nureva
Active learning – from the University of Minnesota
Cultivating Community with a Pedagogy of Play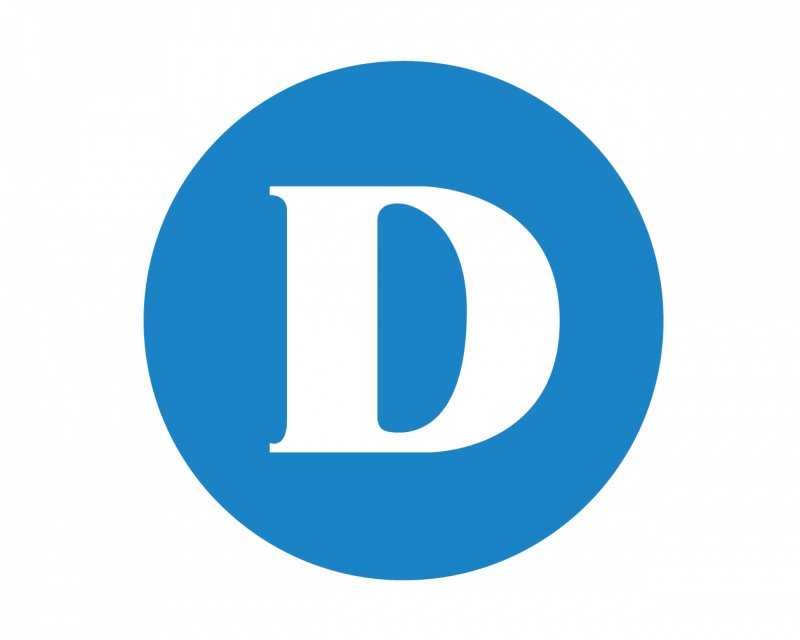 What will improve a student's memory? – from American Educator
Sources:
Making the most of the first day of class
The first class with your students is the perfect time to set the stage for the type of learning environment that you want to foster over the course of the semester. You will have a room full of nervous, and hopefully excited students and you have their attention! Mckeachie (2006) describes a number of excellent ideas to make that first meeting as effective and fun as possible. This site provides a summary:
Breaking the ice – from Brigham Young University