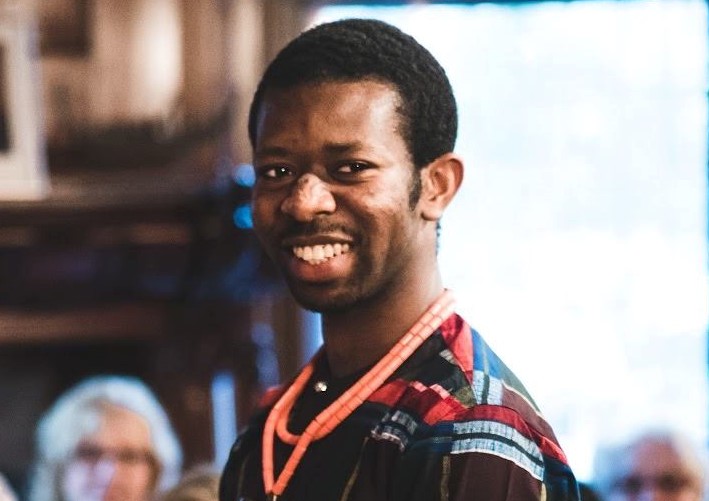 DawsonAI 2020 Speaker Series – Charles Onu
DawsonAI invites you to a fascinating talk by Charles C. Onu, an AI researcher who conducts research at the intersection of artificial intelligence and healthcare at Mila and the Reasoning and Learning (RL) lab, McGill University.
TITLE: What is AI and how can it be used for good?
ABSTRACT: Hearing the words "artificial intelligence" has almost become a daily occurrence. What really does the pursuit of artificial intelligence involve? What does it mean to build AI? How can this play an important role in social good, and specifically, in providing access to healthcare for millions?
Recorded on: November 11, 2020
#ai4good #aiinhealthcare