Unfold 2021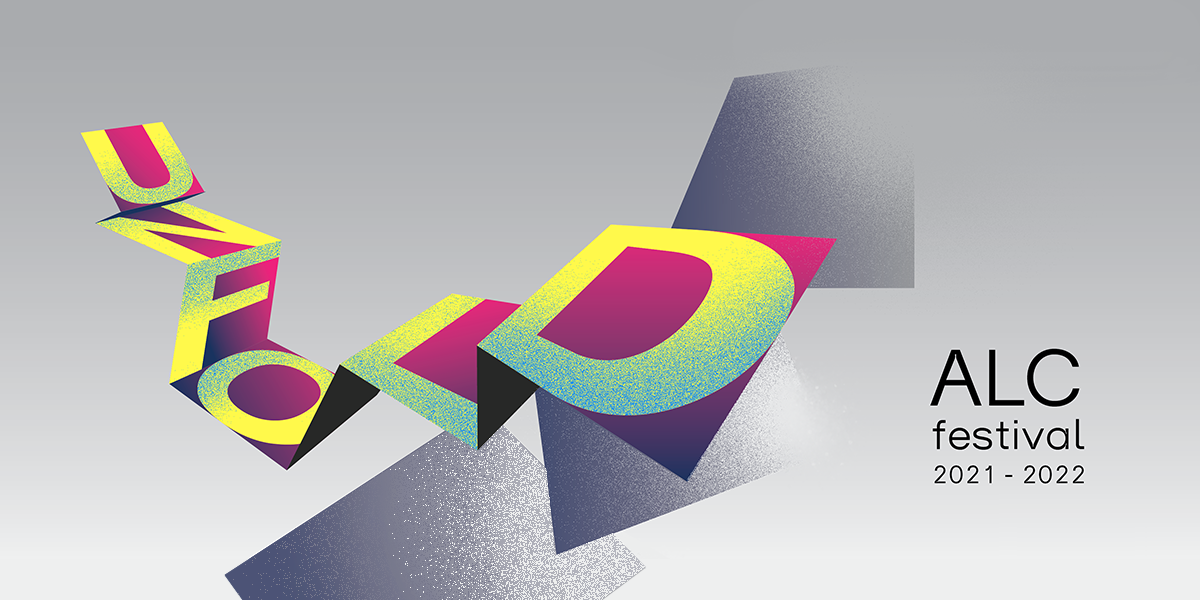 Unfold Logo and poster design by Vassilia Kiakas
Unfold, the title and theme of this year's ALC Festival, presents creative works by students in the ALC program made in the first semester of in-person learning since March 2020. To unfold is to smooth surfaces, to disclose what is or has been hidden from view, to reveal secrets and potentials. Unfold celebrates the opening up and continuation of our lives as the pandemic starts to wane.
Some of the works in the festival reflect upon the changes undertaken in the last eighteen months and speculate on changes still to come. Others address how Covid has altered our customs of interaction with each other and the effects these transformations have had on our family life and friendships. All the works on view remind us that new ways of knowing and being are always unfolding, achieved through reflection, introspection, personal interpretation and, most importantly, social exchange. We see the world differently when together than apart. Knowledge is revealed as it changes hands.
---
---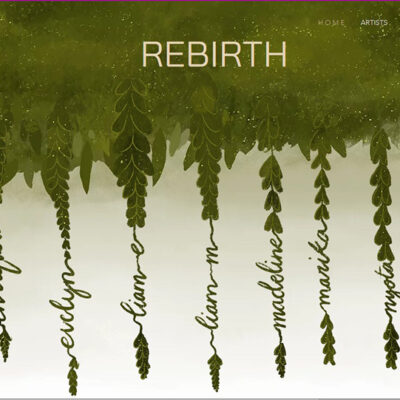 Studio Arts – Rebirth – Students have created a website to communicate their artistic methods of expression and to share them with the Dawson community, friends, and family. They created work from a studio practice of painting, drawing, sculpture, and printmaking. This was done mostly online during their time at Dawson. Rebirth is an expression of how they feel at this point, an expression of how happy they are to share their work in person in this graduating class. Some of their works will be displayed in the Metro display cases at the Atwater metro entrance hall in the college.
---
---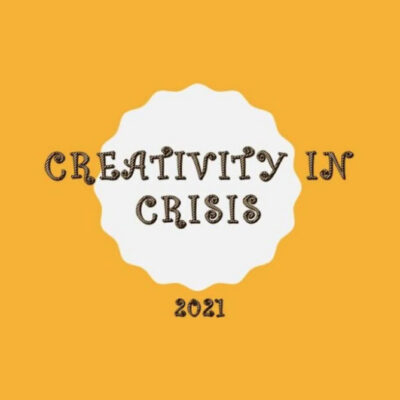 Arts and Culture- Creativity and Crisis is the theme created by this semesters' graduating students in Arts and Culture of fall 2021. The students have created personal websites to present their thoughts and forms of expression as well as the research put into their projects. The students have approached their projects by exploring a wide range of cultural activities inspired by their theme. Their projects come from a broad scope of cultural endeavors. Feel free to come and view our exhibition or partake in our zoom conference.
---
---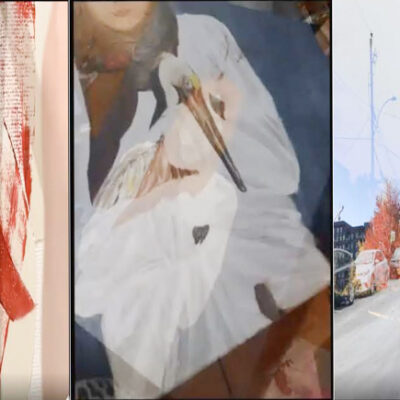 Arts and Culture Gala presentations on November 25
image link to recording are the work of three students
Ella Bjorn,Yasmine Zeguir and Xinyu Liang
---
---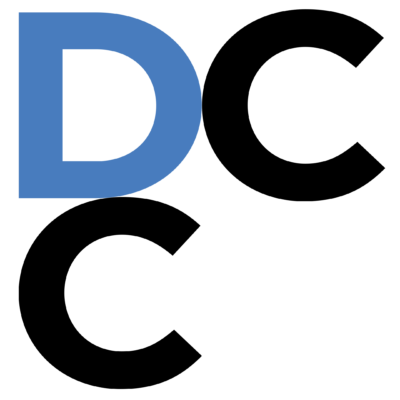 Cinema and Communications – There are two different events for the Unfold festival, this semester- Media Night and Mosaic, both are being organized by the NMCLC6FA.
Who are the NMCLC6FA? The New Media Collective for Living Closer Than 6 Feet Apart, a dedicated group of Dawson Cinema & Communication IA students fearlessly organizing and facilitating these upcoming events.
Media Night is an event that showcases films across the domains of narrative, experimental, documentary, this will take place on Dec 3rd at 7:30 in the Dawson theatre and will also be live-streamed as a hybrid event on YouTube
Mosaic is an interactive online portal, an exhibit showcasing the diverse and thought-provoking media arts made by students. This interactive online portal will also be going live on Dec 3rd at 5:30 with a brief Zoom based show & tell.
Media night–https://cincommedia.dawsoncollege.qc.ca/media-night-2-0.
Mosaic–https://sites.google.com/view/cincommosiac
Communication Theory class web project:
Data>Dada brings together seven research-creation projects that explore the impact of algorithmically driven social media on understandings of self, truth and reality, and the formation of community in the internet age.
Link to  site–https://data2dada2data.wordpress.com/
---
---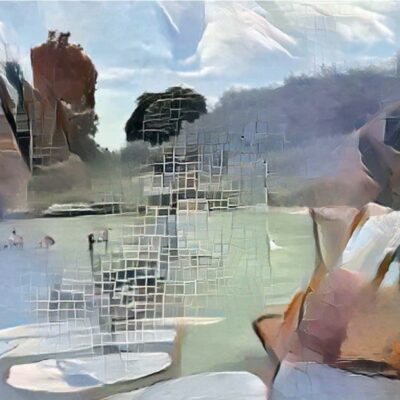 Interactive Media Arts – Students created projects ranging from suspended interactive light sculptures, dynamically generated vector graphics, video games to interactive stories and digitally altered images in IMA classes this semester. Please visit the imadawsonexpo.com website to see a selection of these amazingly diverse and stimulating works.

Image by Tyler Frankel
---
---