The title and theme of the 2020 ALC Festival is LEAP- Learning, Energized, Across, Profiles. The leap is a physical expression of a mental attitude: it imagines the student's desires to explore and create rather than become stuck in the isolation they must practice, at the moment. It represents an impulse to move forward, to leap beyond.
LEAP will be presented entirely online with links to events, web sites and social platforms featuring artworks by ALC students. We have four profiles presenting works this fall- Arts and Culture, Cinema and Communications, Interactive Media Arts and Studio Arts.
Studio Arts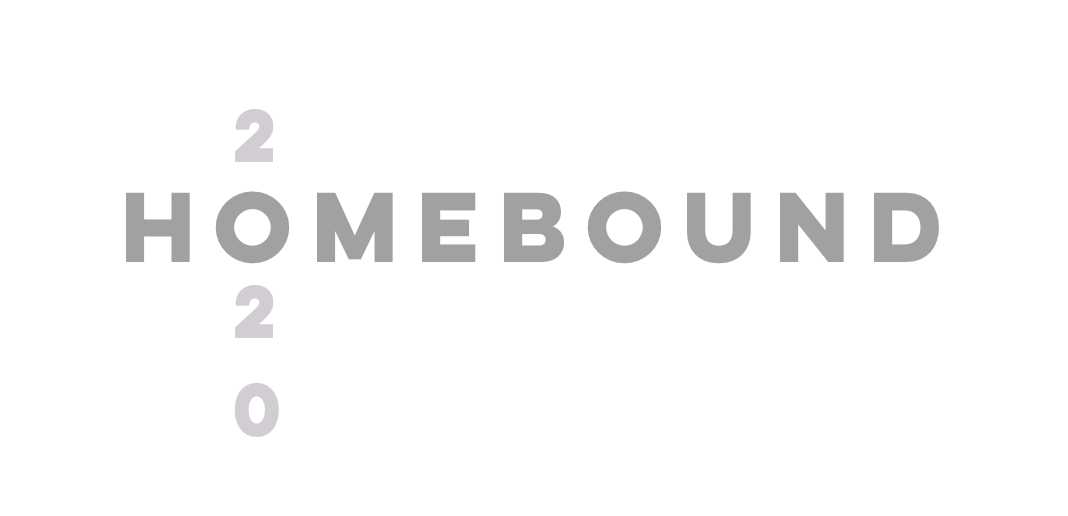 Visit Studio Arts Online Exhibition
Cin-Com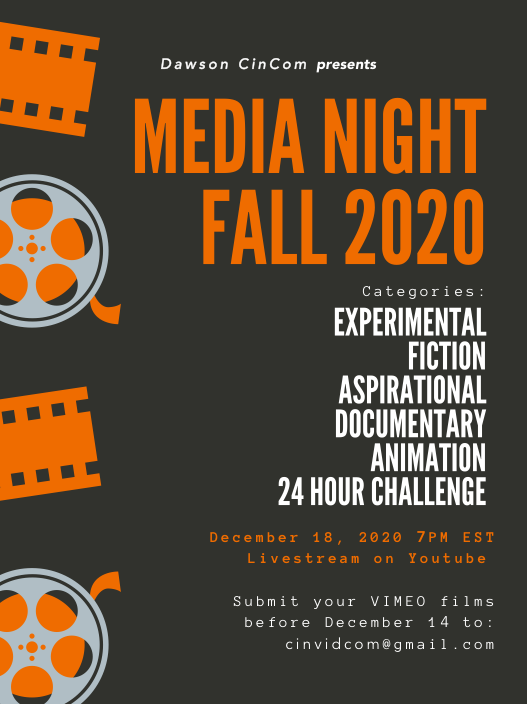 IMA

Arts & Culture

Dimensions of Space is an online exhibit of multimedia works created by graduating students in the Arts and Culture Profile.