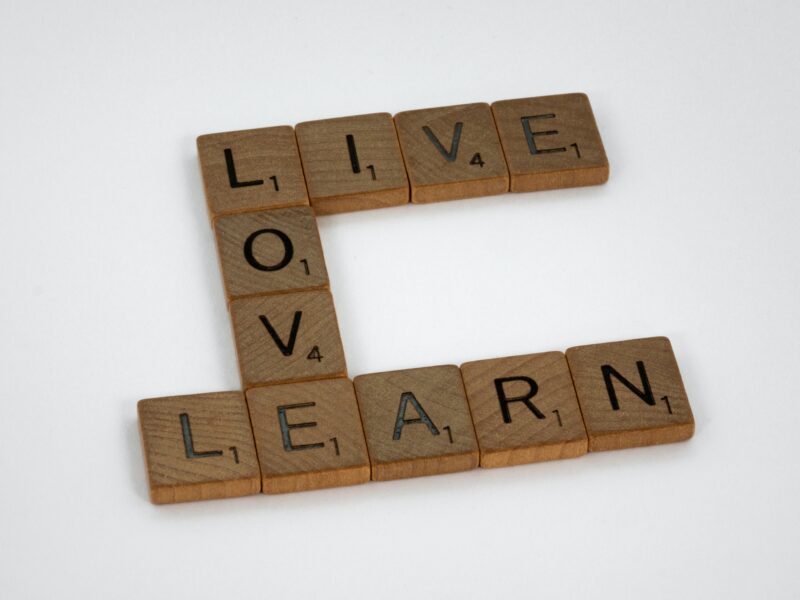 SALTISE Webinar: Workshopping Principles of a Collaborative Design Partnerships Mode – November 11

About this event
In the first of this 2-part webinar series, Dr. Kim Gomez discussed how working collaboratively in partnership can be enhanced through the use of co-design, an exciting and evidence-based approach to increasing the likelihood of successful adoption and implementation of innovative educational initiatives. Montreal-based examples of such initiatives include the Learning Communities project at Dawson College, the Student as Partners project at McGill University, to name a few. These projects bring together faculty from different disciplines, student and faculty pairings, both with the goal of designing and implementing solutions reflecting the expertise, perspectives and mutual respect of the participants. In short, the work and results of such initiatives are centred on equity and inclusion of the education stakeholders.
In this 2nd webinar, we will focus on several case examples to examine how the principles described in Dr. Gomez's first talk are put into practice. These cases will further illustrate what it takes to make collaborative design work and how challenges have been, or are being, overcome.
Presenters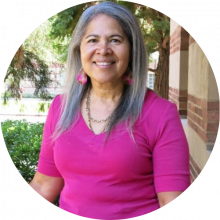 Dr. Kimberley Gomez
Graduate School of Education & Information Studies – UCLA, California
Dr. Kim Gomez is a Professor in the Graduate School of Education & Information Studies at UCLA and a faculty partner in UCLA's Center of Community Schools. She leverages design-based and impact-focused research methodologies to understand the contribution of literate practices to STEM teaching and learning with the aim of supporting more socially just and equitably focused designed tools and contexts. Dr. Gomez has extensive experience in supporting researcher-practitioner co-design and design team development.
In 2019 she was awarded an 18-month NSF CSforAll funding as a part of the Researcher-Practitioner Partnership (RPP) program. The work introduced an extension of the conjecture map conceptual tool, by adding equity conjectures to the mapping. The equity conjectures supported conceptualization, and co-design of lesson templates curricular units in third-grade teaching and learning coding classes.
Gomez is a Co-PI (with June Ahn) on a three-year W.T. Grant Foundation funded study of the use of research evidence in working within research-practice partnerships. With Ahn, she is attending to anti-racist processes and structural features of research-practice partnerships. From 2011- 2019, Dr. Gomez was a Senior Fellow and Lead Facilitator for Literacy and Language at the Carnegie Foundation for the Advancement of Teaching. Dr.Gomez has been awarded funding from the National Science Foundation, the Spencer Foundation, the Joyce Family Foundation, and the MacArthur Foundation, among others. She is the author of over 60 publications, including two books. She has received numerous awards, including the Harold A. and Lois Haytin Faculty Award from UCLA for her collaborative work with practitioners.