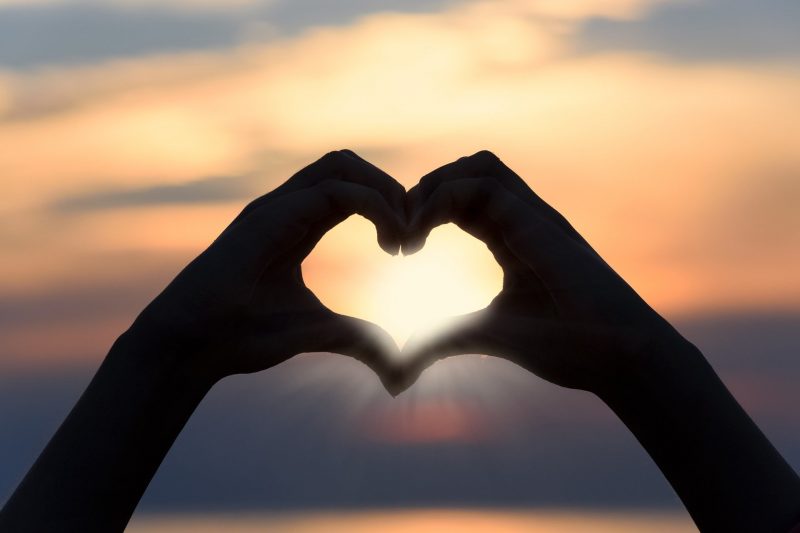 CI Can Webinar: Supporting Mental Health and Well-being with Guest Speaker Chris Adam!

Supporting Mental Health and Well-being
A Webinar sponsored by Colleges and Institutes Canada (CICAN)
Wednesday, October 28, 2020 – 12:00pm EDT
Global systems have been disrupted and many of us are now facing unprecedented levels of anxiety, stress, uncertainty, and loss. As public-health recommendations impose limitations on social interaction, building awareness of and breaking the stigma around student mental health and well-being is now more important than ever.
In what ways can we think about mental health differently in the context of post-secondary education, and how can we better orient support systems to address inequalities widened by the pandemic?
In this episode, our expert guests will explore how we can ease mental strain and better promote the well-being of post-secondary faculty, staff, and students.
Mark your calendars for October 28th and join us!