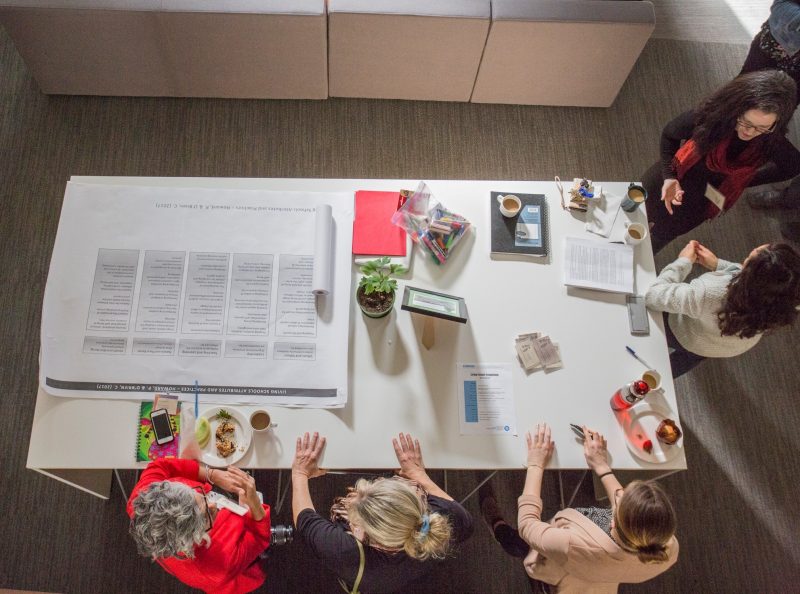 Communities of Practice – Don't Miss the Calls for Proposal
Have you ever considered joining a Dawson Community of Practice?  These communities are led by faculty members and are a great way to exchange with others about the practice of teaching.
More information about Dawson Communities of Practice can be found here.  You will be inspired by the work they are doing!
Click on a link for info about how to submit a proposal to join one of these exciting communities!
The Dawson Active Learning Community (DALC)             Deadline:  October 13, 2020
E-Learning                                                                           Deadline:  October 13, 2020
Learning Communities                                                       Deadline:  October 15, 2020
Universal Design for Learning                                             Deadline:  October 7, 2020
Writing in the Disciplines                                                       Deadline:  October 8, 2020