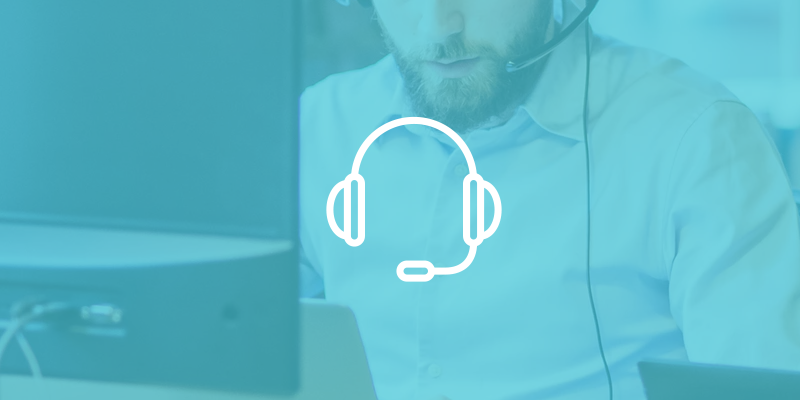 Network Administration & Support
A.E.C. Program ELJ.3B
(1260 hours) Full-time – Intensive
Program scheduled to start:
Information Sessions:
Tuesday, November 30, 2021 at 6:00 pm (on zoom)
Tuesday, December 14 at 6:00 pm (on zoom)
Thursday, January 20 at 6:00 pm (on zoom)
Application deadline: January 23, 2022
Coordinator of AEC Network Administration & Support
Program Description
The use of computer networks in many small, medium and large enterprises has created demand for specialists who provide end-user support, as well as the day-to-day administration, maintenance, and support of computer systems and networks.
Network Support Technicians typically find work in M.I.S. departments, at help desks, or in technical support centers. There has also been an emergence of specialized consulting firms that offer professional network support and expertise to a wide range of companies. A Network Support Technician installs, configures, and troubleshoots PC and network hardware, client operating and network operating systems. The Network Support Technician also plans, designs, implements and administers local and wide area networks. The technician also provides technical support to end users and clients.
Exit Profile
Upon successful completion of the program students will be able to:
Install and configure computer and network hardware
Install and configure client server operating systems
Plan and implement network solutions
Plan and implement internet solutions
Support end-users
Graduates are qualified to work in a variety of businesses such as:
Computer consulting firms
Production and commercial enterprises
Financial, educational and health institutions
Government and para-public agencies
Transportation companies
Insurance agencies
This program provides training for the following industry certifications:
Microsoft Server Certification
Microsoft Client Certification
Microsoft Security Certification
CompTIA Linux+ Certification
Cisco Certified Network Associate
Note
All dates are subject to change without notice. For more information please contact the AEC Office by phone at (514) 933-3771 or email at aec@dawsoncollege.qc.ca.