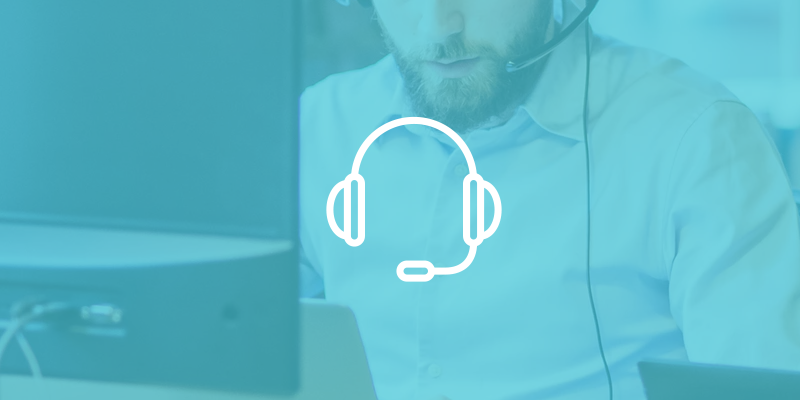 Network Administration & Support
A.E.C. Program ELJ.3B
(1260 hours) Full-time – Intensive
Program scheduled to start: October 05, 2020
Information Sessions:
Thursday, June 11 at 6:00 pm on Zoom
Tuesday, June 23 at 6:00 pm on Zoom
Tuesday, July 7 at 6:00 pm on Zoom
Important
AEC PROGRAM INFORMATION SESSIONS AND COVID-19 CLOSURE
Please note that due to the COVID-19 pandemic, in-person information sessions have been moved online and will be offered through ZOOM.
The ZOOM INFO SESSIONS will be held on June 11th, June 23, and July 7th, 2020 at 6:00 pm.
WHAT TO EXPECT
The ZOOM INFO SESSION will consist of a 20-25 minute program presentation followed by a Q&A period with the Program Coordinator(s) and an AEC Office Representative.
SIGN UP FOR ZOOM INFO SESSIONS
Please sign up using our info session form (click the link). You will be contacted by an AEC Team member who will provide you with the information you need to join the ZOOM INFO SESSION.
QUESTIONS
Please send your requests to aec@dawsoncollege.qc.ca
Application deadline: July 19, 2020
This is an Emploi Québec – Services Québec sponsored program. Please contact your district Emploi Québec – Services Québec office to arrange an appointment to see an agent who will determine if you meet their criteria.
Program Description
The use of computer networks in many small, medium and large enterprises has created demand for specialists who provide end-user support, as well as the day-to-day administration, maintenance, and support of computer systems and networks.
Network Support Technicians typically find work in M.I.S. departments, at help desks, or in technical support centers. There has also been an emergence of specialized consulting firms that offer professional network support and expertise to a wide range of companies. A Network Support Technician installs, configures, and troubleshoots PC and network hardware, client operating and network operating systems. The Network Support Technician also plans, designs, implements and administers local and wide area networks. The technician also provides technical support to end users and clients.
Exit Profile
Upon successful completion of the program students will be able to:
Install and configure computer and network hardware
Install and configure client server operating systems
Plan and implement network solutions
Plan and implement internet solutions
Support end-users
Graduates are qualified to work in a variety of businesses such as:
Computer consulting firms
Production and commercial enterprises
Financial, educational and health institutions
Government and para-public agencies
Transportation companies
Insurance agencies
This program provides training for the following industry certifications:
Microsoft Server Certification
Microsoft Client Certification
Microsoft Security Certification
CompTIA Linux+ Certification
Cisco Certified Network Associate
Note
All dates are subject to change without notice.
For more information please contact the AEC Office in room 2H.1, (514) 933-3771.
Please consult the Continuing Education timetable for general rules concerning registration procedures and refund policies.