Conferences & Research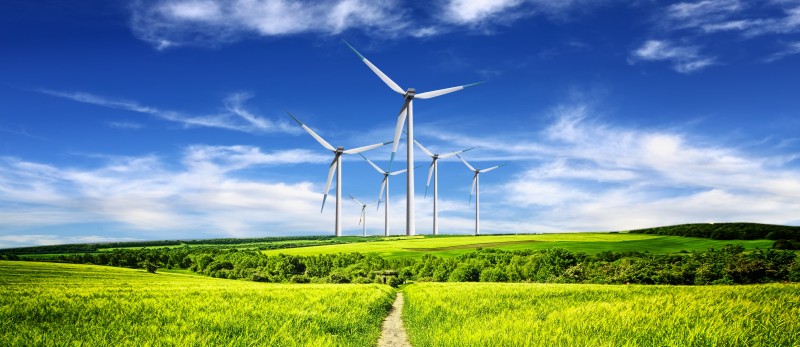 2018 LCEEQ  Annual Conference
February 12 & 13 at Sheraton Laval Hotel
In order to participate in the Conference please follow the two steps below:
STEP 1
Review the Conference program available at http://conference.lceeq.ca and apply to the Dawson LCEEQ liaison Azra Khan by December 16 for approval to attend. Dawson has an allocation of 10 delegates.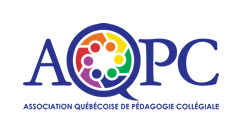 AQPC Colloque
The 38th AQPC symposium will be held June 6 to 8, 2018 in Saint-Hyacinthe.
For more information, please click here.
Society for Teaching and Learning in Higher Education (STLHE)
Conference will take place 19-22 June 2018 hosted by the University of Sherbrooke, Qc. 
Find out more at : http://www.stlhe2018sapes.ca/en/
SALTISE Conference 2018 will take place May 31 at McGill,
in collaboration with  McGill's eLATE (enhancing Learning and Teaching in Engineering) project, along with their Faculty of Engineering, Teaching and the Learning Services (TLS), and the Faculty of Science.
https://www.saltise.ca/conference/saltise-conference/