Conferences & Research

REMINDER – STLHE 2020: Celebrating 40 Years – Call for Proposals
The Society for Teaching and Learning in Higher Education (STLHE) is pleased to partner with the University of Ottawa, Carleton University, Algonquin College, and Collège La Cité to host the 2020 Annual Conference at the Shaw Convention Centre in beautiful downtown Ottawa from June 9 – 12, 2020. We invite you to participate in the 2020 STLHE Annual Conference. This year's conference theme is Celebrating 40 Years: A Year of Celebration.
The call for proposals is now open.
https://www.conftool.pro/stlhe2020sapes/
Submissions will close January 15, 2020.
For questions about the Call for Proposals please visit https://stlhe2020sapes.ca/call-for-proposals/ or email: conference-congres@stlhe.ca
We hope to see you in Ottawa this summer to celebrate 40 years of STLHE!
SAPES 2020 : Célébrer 40 ans – Appel à propositions
La Société pour l'avancement de la pédagogie dans l'enseignement supérieur (SAPES) est heureuse de s'associer à l'Université d'Ottawa, à l'Université Carleton, au Collège Algonquin et au Collège La Cité pour organiser le Congrès annuel 2020 qui se déroulera au Shaw Convention Centre, dans le magnifique centre-ville d'Ottawa, du 9 au 12 juin 2020. Nous vous invitons à participer au Congrès annuel 2020 de la SAPES. Le thème du congrès pour cette année est Célébrer 40 ans : une année de célébrations.
L'appel à propositions est maintenant ouvert!
www.conftool.pro/stlhe2020sapes
Date limite pour l'envoi des soumissions : le 15 janvier 2020.
Pour toute question concernant l'appel à propositions, veuillez visitez
stlhe2020sapes.ca/fr/appel-a-propositions/
ou envoyer un courrier électronique à : conference-congres@stlhe.ca
Nous espérons vous voir à Ottawa cet été pour célébrer les 40 ans de la STLHE!
Michelle MacDonald, Communications
---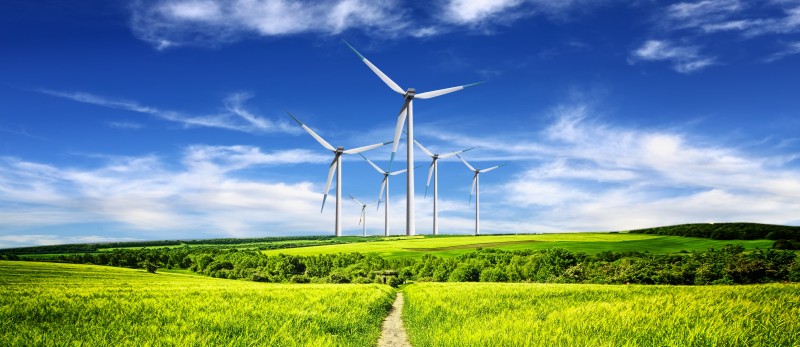 2018 LCEEQ  Annual Conference
February 12 & 13 at Sheraton Laval Hotel
In order to participate in the Conference please follow the two steps below:
STEP 1
Review the Conference program available at http://conference.lceeq.ca and apply to the Dawson LCEEQ liaison Azra Khan by December 16 for approval to attend. Dawson has an allocation of 10 delegates.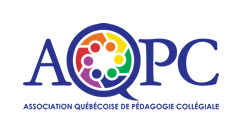 AQPC Colloque
The 38th AQPC symposium will be held June 6 to 8, 2018 in Saint-Hyacinthe.
For more information, please click here.
Society for Teaching and Learning in Higher Education (STLHE)
Conference will take place 19-22 June 2018 hosted by the University of Sherbrooke, Qc. 
Find out more at : http://www.stlhe2018sapes.ca/en/
SALTISE Conference 2018 will take place May 31 at McGill,
in collaboration with  McGill's eLATE (enhancing Learning and Teaching in Engineering) project, along with their Faculty of Engineering, Teaching and the Learning Services (TLS), and the Faculty of Science.
https://www.saltise.ca/conference/saltise-conference/