Project Support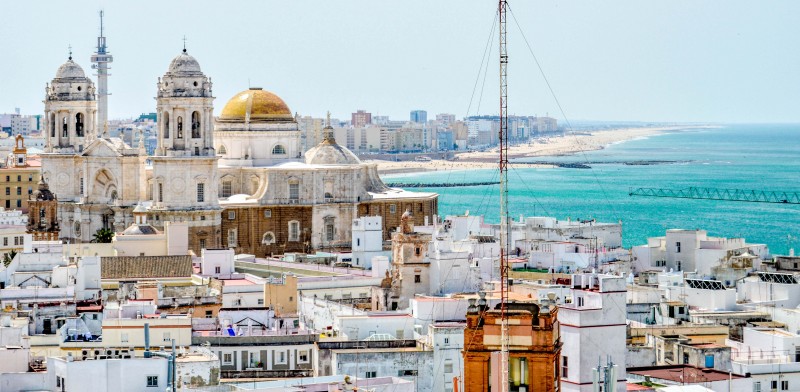 Do you have a project that could include student, faculty and/or staff participation that will benefit the College community, particularly the education of students?
Let us help you achieve that goal!
The Office of Instructional Development has a variety of experts who can guide you through the funding process, whether it be to College based funding like the Student Success Action Plan Projects, or the variety of different granting agencies that offer funding awards for projects.
---
Congratulations!
Dawson ECQ and Autochtones projects for 2016-17 are:
Accueil et intégration des autochtones au collégial
Soutien pédagogique pour le développement de cours en ligne
Conception d'un programme d'études intégré pour le certificat en études sur la paix
Ateliers de conversation en français sur mesure dans le domaine de la physiothérapie
Mise en place de cours de FLS en ligne pour professionnels non francophones devant réussir l'examen de l'OQLF
Intégration de l'infonuagique au programme de sciences informatiques
Partage de stratégies efficaces en pédagogie active et activités d'intégration des autochtones, d'éducation à la paix et de développement durable
Le symposium pour la Paix : l'apprentissage de la Paix en action
Communautés d'apprentissage et expériences d'apprentissage ayant une incidence importante sur le curriculum
Centre d'apprentissage actif et d'innovation pédagogique (ALPIC)
Développement de l'entrepreneuriat – iCMTL Incubateur-Campus pour entrepreneurs créatifs
ECQ 2015-16 Phase II Grant Award projects are:
"Améliorer notre programme d'études sur la paix pour répondre aux besoins des étudiants" led by Diana Rice, Peace Center.
"Tutoriel de mathématiques en techniques du génie: augmenter les taux de persévérance et de diplomation en EMC " led by Boris Lorkovich and Mike Dellar, Electronics engineering and civil engineering technology.
"Biodiversité et apprentissage expérientiel" led by Chris Adam, Living Campus / Sustainability
« interprétation culturelle et linguistique en santé et services sociaux » led by Pietro Calderone, AEC programs
---
Want to know more about potential pedagogical resource funding? Click here!