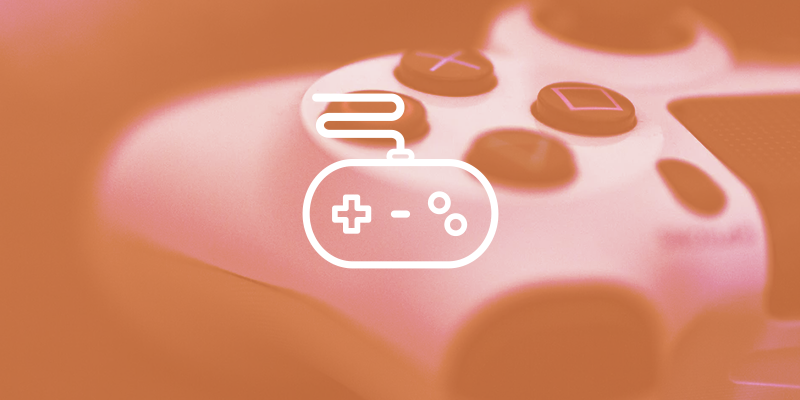 Independent Video Game Design
A.E.C. Program NWE.33
(900 hours) Full-time Evening
Program scheduled to start:
August 21, 2023 - Applications closed
Information Sessions:
Date to be determined in the Winter 2024 semester
Application & Portfolio deadline: TBD
Coordinator of AEC Independent Video Game Design
Program Description
The Independent Video Game Design Program has been designed to:
Accelerate students toward a career in Independent Video Game Design.
Provide training in entrepreneurship and self-promotion.
Foster existing artistic and technical skills related to video game design.
The ideal candidate is one who wishes to pursue the artistic, technical and business training necessary to become an Independent Video Game Designer.
The candidate must demonstrate proficiency in a discipline required for the creation of video games such as, but not limited to, drawing, animation, 3D modeling, level design, programming and game design. The candidate must exhibit a desire to be instructed in all of the above disciplines regardless of prior proficiency.
The candidate should have good communication and teamwork skills, a sense of design and innovation, proficiency in working with computers, an entrepreneurial spirit, and be detail oriented.
Exit Profile
Upon successful completion of the Independent Video Game Design Program, graduates will have acquired the skills and competencies to perform the tasks of an entry-level position related to the occupation of Game Designer in the Independent Video Game Industry. They will have acquired the underlying design and entrepreneurial competencies necessary to start their own independent game design micro-studio.
Graduates will be able to:
Design basic original video games and intellectual property.
Create the art and audio assets required to produce a video game.
Make the video game playable through scripting using pre-existing models.
Develop a marketing strategy to promote their video game.
Work and communicate effectively with team members.
Present to, and communicate with, investors, publishers, distributors, and customers.
Produce a portfolio demonstrating their abilities in the video game industry.
Apply an entrepreneurial approach to a video game project.
Discover IVGD
Note
All dates are subject to change without notice. For more information please contact the AEC Office by phone at (514) 933-3771 or email at aec@dawsoncollege.qc.ca.