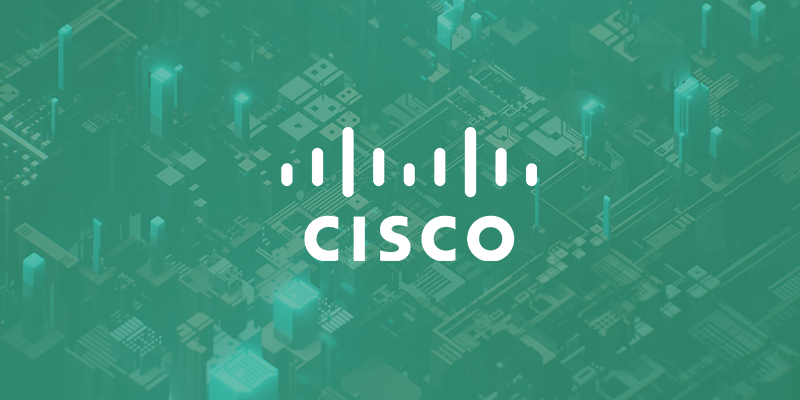 Preparation for Cisco and CompTIA Linux+ Certification
A.E.C. Program ELJ.2J
(450 hours) Full-time, three evenings and Saturdays – intensive
Program scheduled to start: November 30, 2020
Information Sessions:
Tuesday, August 18 at 6:00 pm online
Thursday, September 3 at 6:00 pm online
Application deadline: September 20, 2020
Overview
The growth of both local and wide area networks (LAN and WAN) requires trained certified network personnel. The Preparation for Cisco and Comptia Linux Certification Program focuses on the key networking technologies needed to plan, design and implement local and wide area networks. Graduates of the program will be employed as PC support specialists, network administrators and network designers. Due to the shortage of trained personnel, employment opportunities are excellent. The goal of the program is to prepare students to enter the workforce as specialized network personnel.
Program Description
The Preparation for Cisco and Comptia Linux+ Certification Program is designed to allow students to acquire the knowledge and skills necessary to prepare them to write:
The industry exam for certification as a Cisco Certified Network Associate (CCNA)
The industry exam for certification in CompTIA Linux+ Certification
The program will enable students to:
Analyze and plan local and wide area networks
Install, configure and administer network systems
Develop and implement troubleshooting strategies
Provide network support to clients
Target Population
This program is designed for students with basic computer software and hardware knowledge who wish to enter or further their career in the information technology field. Based on the target market identification, it is recommended that students applying to the Preparation for Cisco and CompTIA Linux+ Certification Program possess most of the following characteristics:
Good analytic and problem solving skills
Ability to research technical solutions
Ability to work independently and to assume responsibility
Good interpersonal skills
Ability to work under pressure
Exit Profile
As part of the information Technology team, graduates will apply the knowledge, skills and attitudes gained during the program to install, configure and administer business networks.Graduates of the program will be able to:
Analyze business requirements and design a corresponding network solutions
Implement network solutions
Analyze and implement business security requirements
Install and configure various network services and networking equipment
Communicate with end users and clientsAdapt to technological change
Respect the established ethical standards and values of the organization
Respect health and safety standards
Note
All dates are subject to change without notice.
For more information please contact the AEC Office in room 2H.1, (514) 933-3771.
Please consult the Continuing Education timetable for general rules concerning registration procedures and refund policies.