Alexandra Law's Portfolio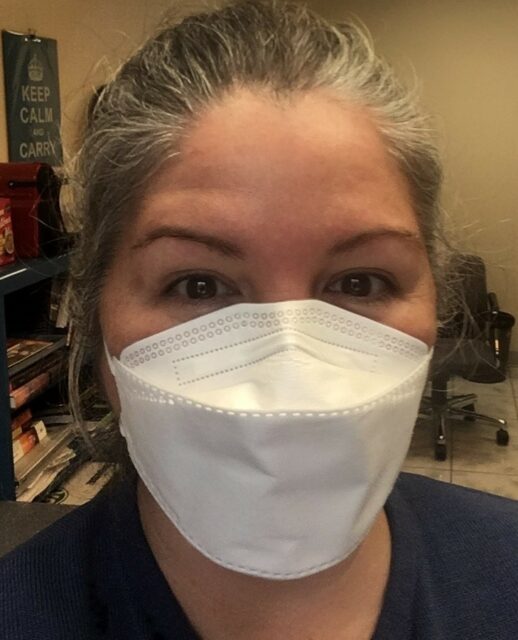 I came to UDL after almost fifteen years of teaching at the post-secondary level. The initial reason for my interest was that I wanted to become a better teacher for students who were adjusting from high school to college learning. More than once, I have also met students who would have benefitted from extra time on exams, PowerPoint slides in advance, having a class notetaker or a recording of the lecture – but they could not. My courses weren't designed that way. These things were 'accommodations', framed as exceptions and not offered to everyone.
So, my initial concern leading to UDL was with fairness in the availability of course accommodations for students who could benefit from them. As we have worked together in the cohort this year, my understanding of UDL has broadened past this preoccupation with individual accommodations, toward a focus on flexible and responsive course design. This Community of Practice has given me guidance and tools for improving my current courses, as well as a new perspective through which to design my future ones.
The 'headshot' I have included with my portfolio depicts me standing in the office. Behind me is our shared coffee machine and kettle, and my desk. A poster that has been on the wall since before I moved to this office says, "Keep Calm and Carry On". I haven't had a coffee from the machine this year. I am wearing a respirator mask, and I don't think my current students know what the lower half of my face looks like. We have gone from teaching and learning in isolation to being exposed to hundreds of people (and their 'bubbles' by extension) every week. I try to be gentle with students who are late or struggling with their work right now. I mention these things to explain why I chose this image: it is a second in time, showing part of the context of the early application of UDL principles in my classes.
This portfolio is also a snapshot. It is a collection of changes that I have been working on this semester with a broader design objective in mind. The UDL Community of Practice, participants past and present, and especially our coordinators Catherine Soleil and Laure Galipeau, have changed the way I understand my work. Any errors in this portfolio are my own responsibility. I am grateful to have had the chance to participate in this year's UDL Community of Practice.
Read more:
Critical Thinking, Expert Learning