Caroline Haddad's Portfolio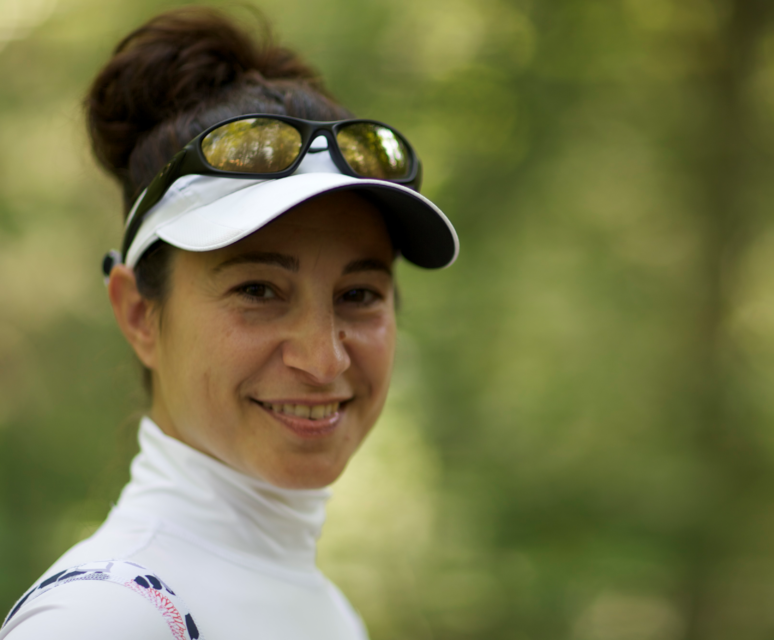 What Inspired Me To Universal Design For Learning?
I had heard the acronym UDL from colleagues and didn't really know what it was until I took a workshop during one of our PED Days at Dawson.
I was inspired by the interactive workshop and how the presenters showcased their strategies to involve ALL their students. I was motivated to learn more about UDL and wanted to be able to use the UDL guidelines in my own classes.
In preparing for this presentation, it was challenging to choose one aspect because there are many interesting and fun ways to incorporate UDL.
I narrowed it down to one of the competency elements in the 101 PE level: "Recognition of the influence of social and cultural factors on the practice of physical activity."
Socio-cultural factors are conditions in society and culture that influence decisions, thoughts, and feelings that a person may have. These factors can affect the level of physical activity.
Since Dawson has a diverse cultural student body, I wanted to incorporate ways to have students (especially first-year students) feel comfortable & confident being in a PE class.
This challenged me in searching for a variety of ways I can help "break the ice" so students can feel happy coming to class, challenged but successful, and safe to express themselves during physical activity.
Some of the steps I took to help me tackle the competency element of social and cultural integration in my courses:
I defined my own cultural background (for my personal knowledge).
I needed to know more about the present student cohort: Generation Z.
Provided assignments and assessments that provided choices for expression.
Used different games to encourage self-expression and trust among students. 
This presentation will display some ideas and examples that I have tried and will try in all of my 101-level PE courses that I teach such as: Alternative Fitness, Fitness Walking and Outdoor Fitness. I am no expert on every culture; however, being proactive in guiding my students to understand their own identity through physical activity and to experience physical activity through diverse perspectives will allow students and I to make connections.
Having the opportunity to be part of the UDL committee was insightful – motivating and challenging! It has really helped me to think outside the box in preparing for my lessons, how to have firm goals and permit flexibility for diverse types of learners, as well as keep an open mind for change and different views.
I learned from everyone and particularly enjoyed being part of a diverse cohort from different departments.
I am very grateful that we have these amazing opportunities to continue our teaching education. Thank you!