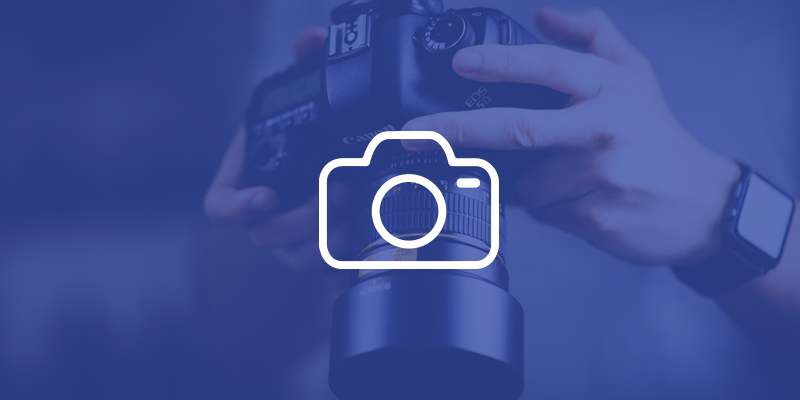 Commercial Photography
A.E.C. Program NTA.1A
(840 hours) Full-time evening
Program scheduled to start:
August 21, 2023 - Application deadline to be announced.
Information Sessions:
March 28 at 6:00 pm in person. Includes a tour of the facilities
April 11 at 12:00 pm (noon) online
Application & Portfolio deadline: April 30, 2023
Coordinator of AEC Commercial Photography
Coordinator of AEC Commercial Photography
Program Description
The Commercial Photography Program provides instruction in various aspects of professional photography including advertising and editorial illustration, portraiture, catalogue photography, architectural photography, fashion photography, industrial photography and digital imaging. In courses designed to cover both theory and practice, students learn to use small and large format cameras, tungsten and electronic flash for studio or location lighting, and computer imaging software for output and media applications.
Throughout the program, a mature and disciplined approach to commercial photography is emphasized and at the same time, students are encouraged to develop a personal creative vision of the world. There are two semesters per year. The 'Winter Semester' begins in January and the 'Fall Semester' begins in late August.
Objectives
The goal of this program is to give graduating students the technical, visual and business skills to perform commercial tasks typically done by self-employed or staff photographers in a manner that meets industry and professional standards.
Note
All dates are subject to change without notice. For more information please contact the AEC Office by phone at (514) 933-3771 or email at aec@dawsoncollege.qc.ca.