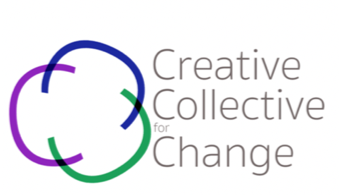 Teaching about Complicity – with The Creative Collective for Change – April 1
Join us this Friday, when Pat Romano and Kim Simard from the Creative Collective for Change, Dawson College, Montreal, Quebec, will animate the session entitled, "Teaching about Complicity: Reflecting on creativity, critical thinking and social change." Their presentation features new forms of engagement that foreground conversations. Using this innovative format they will show us ways that instructors from all disciplines can address the complexity of potentially polarizing social issues arising within classroom discourse.
Read more on the SALTISE website.
Webinar Date: April 1st, 2022
Time: 2:30 to 4:00pm EST (14h30 to 16h)
Location: Zoom webinar link provided upon registration
This webinar is hosted by SALTISE