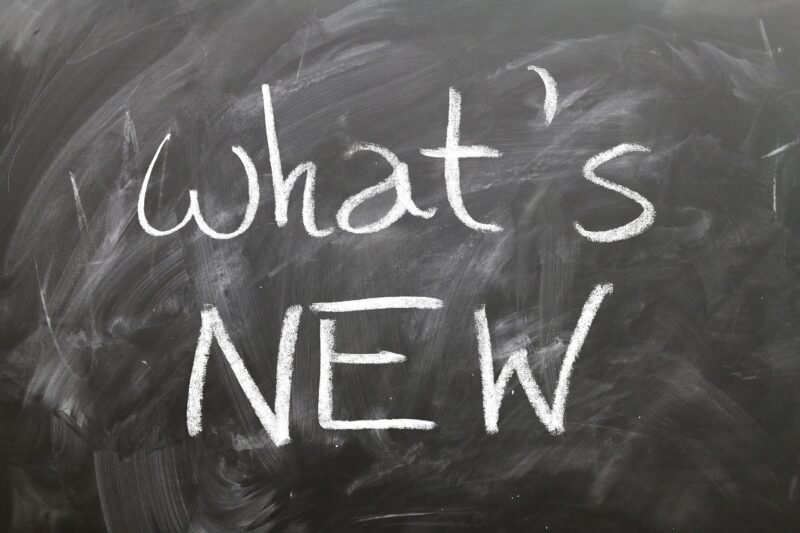 Content Creation Using AI: How AI Can Be Used to Build Courses and Learning Experiences – Webinar – March 29
Date: Wednesday, March 29, 2023
Time: 1:00 PM – 2:00 PM (Eastern Time)
A team in the US used ChatGPT to create a 19-module, 36-hour long micro-credential in less than 20 hours. Their second course took half the time and the third half again. Content engines accelerated the creation of quality content.
Others are using AI to convert text-to-speech so presentations offered to students can have a soundtrack which in turn can be translated into one of 60 languages. Others are using the AI-enabled design features of video production suites to create much more engaging online presentations. AI is becoming a content creation partner to produce quality learning materials.
Key Takeaways
In this engaging and interactive introduction to AI-enabled content creation, you learn:
• Which AI resources are available that can help you quickly create quality content.
• What you should be cautious about and what we know are problems with AI-enabled content creation.
• How to leverage AI text-to-speech and speech-to-text for learning material creation.
• How to use the AI design features for a variety of material creation activities.
• How content curation is a major opportunity for AI-enabled supports, especially for students with exceptionalities.
Throughout the webinar, we look at examples of current and emerging practice in AI-enabled content creation.
Host:
Dr. Stephen Murgatroyd
Chief Innovation Officer, Contact North | Contact Nord
Dr. Stephen Murgatroyd, PhD, is a frequent keynote speaker and presenter at higher-education conferences around the world. He has consulted for governments in Chile, the US, UK, Canada, Australia and New Zealand, and has been an active management consultant for more than 30 years. A former dean of business at Athabasca University, he is the Chief Innovation Officer for Contact North | Contact Nord and a teacher at the University of Alberta, Athabasca University and the University of Toronto. Stephen is also the author of some 40 books as well as hundreds of academic papers, book chapters and articles.