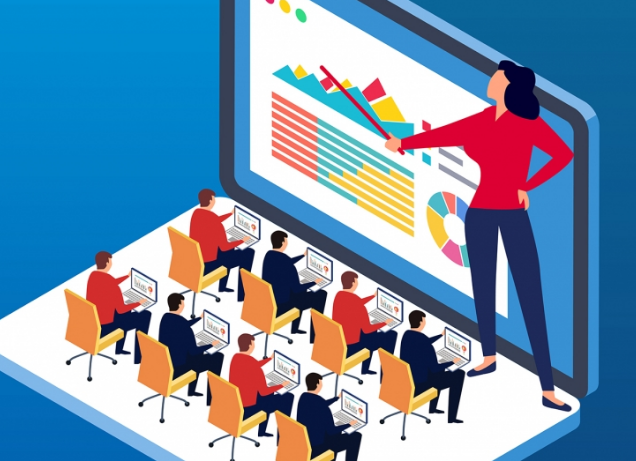 Free Online Courses about ChatGPT
From Mashable.com…
We can't say for sure whether or not artificial intelligence will end up taking over, with human consciousness effectively replaced by the singularity, but we're excited to find out. If you're also looking to get an insight into this terrifying future, you can take a wide range of online artificial intelligence courses on Udemy.
To get you started, we've found a bunch of beginner-friendly courses on ChatGPT. With the help of these highly-rated online courses, you could figure out how to improve your productivity, create unique and engaging content, and boost your business with the help of AI. And the best thing? These courses are all available for free.
These are the best online ChatGPT courses you can take for free this week:
These free courses include unlimited access to all the video content, so you can enroll and start learning at your own pace. The only catch with free courses is that you miss out on things like a certificate of completion or direct messaging with the instructor. If you really want that certificate to impress your new AI overlords, you have the option to upgrade for a fee.